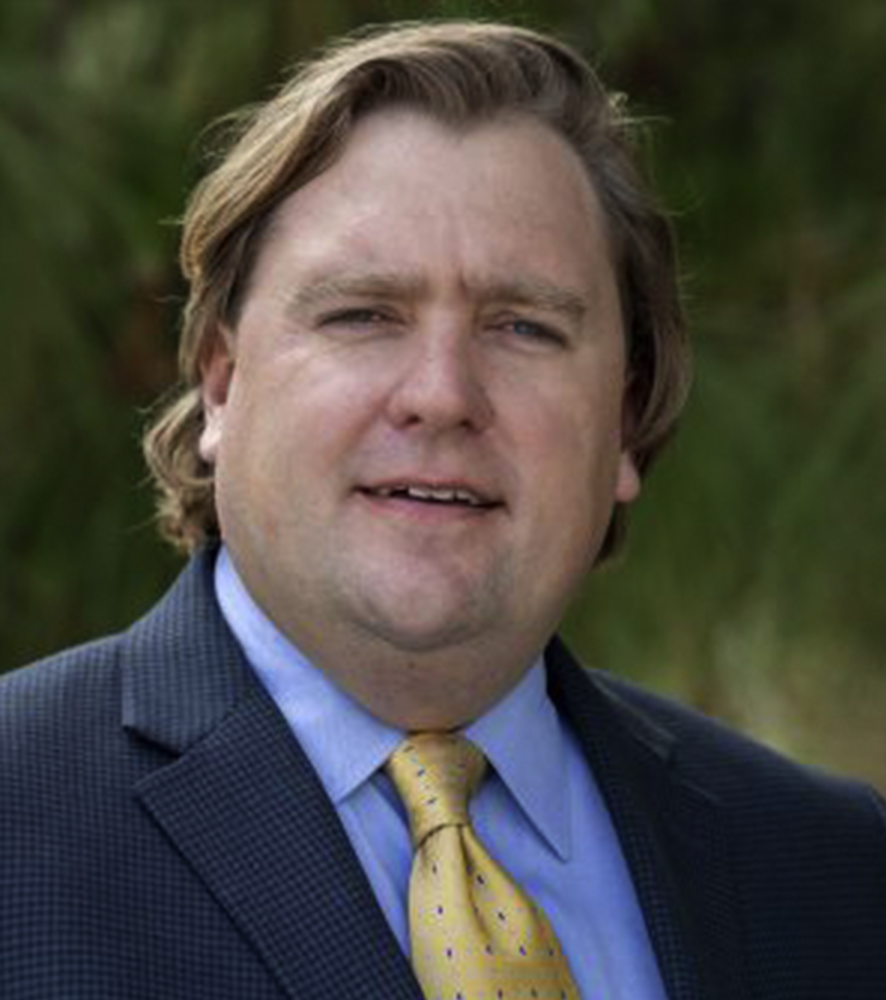 Chad W. Dunn
---
Issues
→
Democracy & Voting Rights
---
Legal Director, UCLA Voting Rights Project
---
Chad W. Dunn, J.D. is the co-founder of the UCLA Voting Rights Project and serves as its Legal Director. As Legal Director, Dunn handles the VRP's pending cases. Dunn is an expert on Voting Rights, Election Law, Reapportionment, and Redistricting. He has litigated and tried numerous federal and state election cases around the county. Along with Matt Barreto, Ph.D., he teaches and directs UCLA VRP students in a yearly multi-disciplinary course and clinic that includes law students, public policy students, and students of the social sciences. As part of the UCLA Voting Rights Project, Dunn has co-authored many reports that focus on expanding access to voting such as Protecting Democracy: Implementing Equal and Safe Access to the Ballot Box During a Global Pandemic.
Dunn is presently lead counsel in the state and federal cases challenging Texas's efforts to limit who can vote by mail during the COVID-19 pandemic. He is also one of two court appointed class counsel in a federal class action case challenging Florida's efforts to prevent formerly convicted felons, who have served their sentences, from voting. He has served as lead counsel of record before the U.S. Supreme Court.
Dunn publishes academic works on matters of constitutional law and voting rights. He is often invited to speak around the country about trial practice, federal courts, and civil/voting rights. He has lectured at universities around the country and is often included on panels of the Voting Rights Institute at Georgetown University. His cases routinely garner nationwide media attention, and he has been interviewed both on and off camera by ABC, FOX, MSNBC, ESPN, and other national and local broadcast outlets. He has been quoted in the New York Times, Washington Post, Los Angeles Times, and several other local print media and newspapers.
Dunn graduated with a B.A. in Government from the University of Texas at Austin and holds a J.D. from South Texas College of Law. He is licensed to practice law in Texas, Florida, North Carolina, and the District of Columbia, as well as numerous federal and circuit courts around the country, including the U.S. Supreme Court. His law firm, Brazil & Dunn, LLP has offices in Austin, Houston, and Miami.