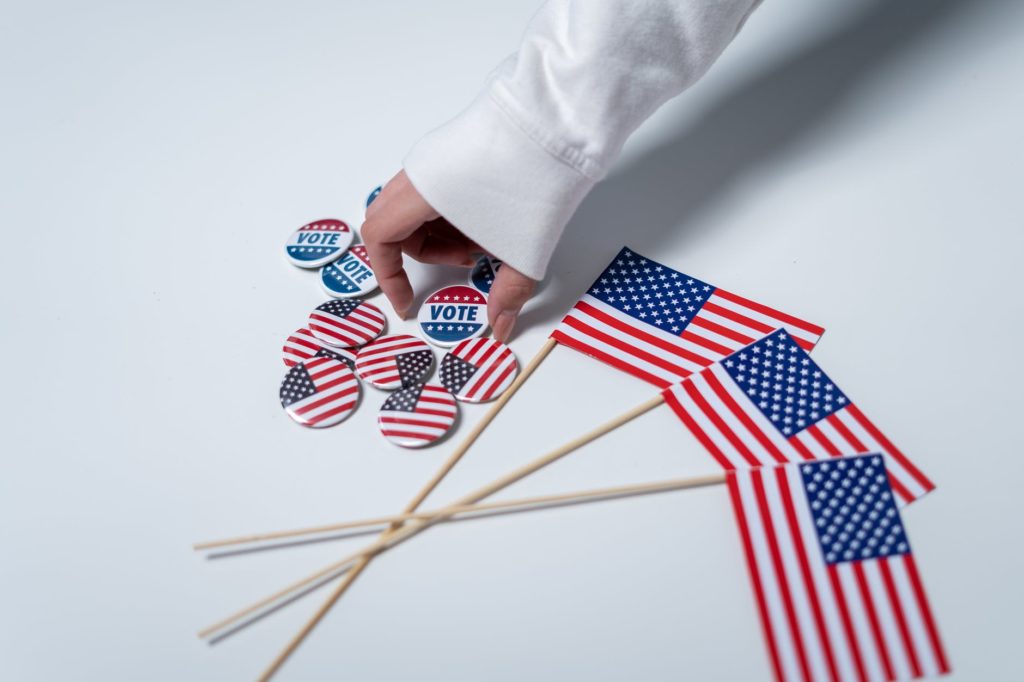 Letters and Memorandums
→
Democracy & Voting Rights
Violation of the Washington Voting Rights Act of 2018
Franklin County's electoral system has diluted Latino votes and has served as an effective barrier in preventing Latinos from having an equal opportunity to elect their candidates of choice.
Overview:
Today, the UCLA Voting Rights Project, along with the League of United Latin American Citizens (LULAC) served a notice letter to the Franklin County Commission challenging the County Commission's electoral system for diluting the voting power of the Latino/a population in Franklin County.
Of the 95,222 Franklin County residents, over 50% (51,001) of its resident population are Latino and over one-third (34.4%) of the citizen voting age population are Latino. Despite the large Latino population, a Latino candidate of choice has not been elected to the Franklin County Commission in the past 20 years.