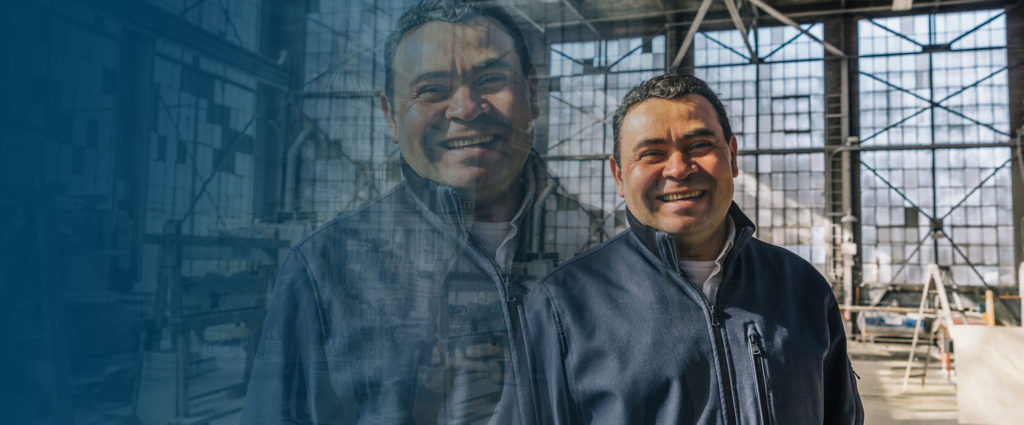 Latinos are the economic drivers of the American economy. Yet, they are overrepresented in low-wage roles that led to financial insecurity and barriers to wealth creation. UCLA LPPI is dedicated to highlighting the economic prowess of Latinos and advancing policies that take big bets on Latinos and their role in the global economy.
Latinos living in the United States account for $2.3 trillion in economic activity.
Over 40% of Blacks and Latinos reside in neighborhoods that lack basic necessities to shelter in place.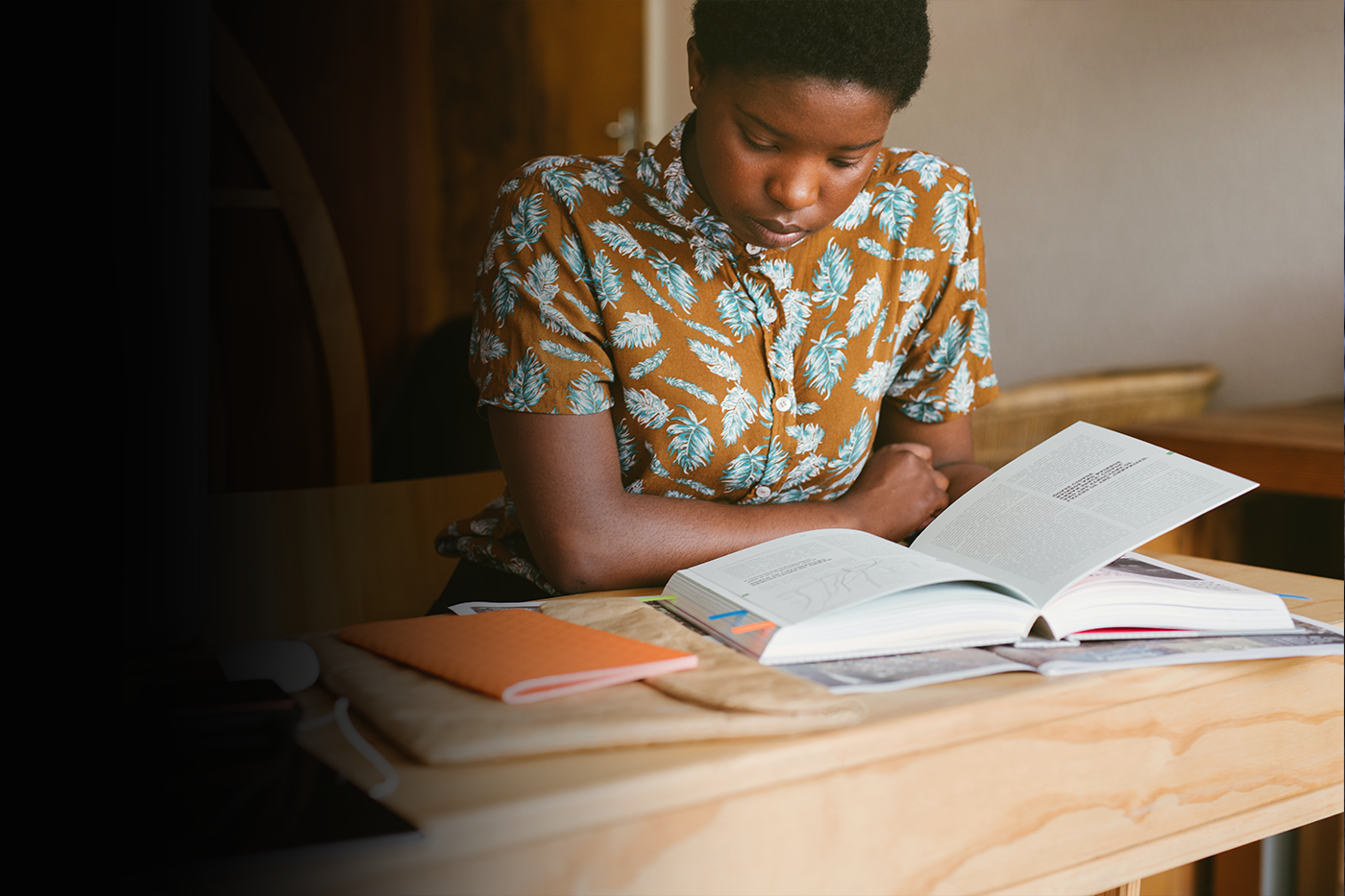 Research Library
Our research library provides access to our original research, policy reports, and other assets to expand the understanding and attention to Latino issues.