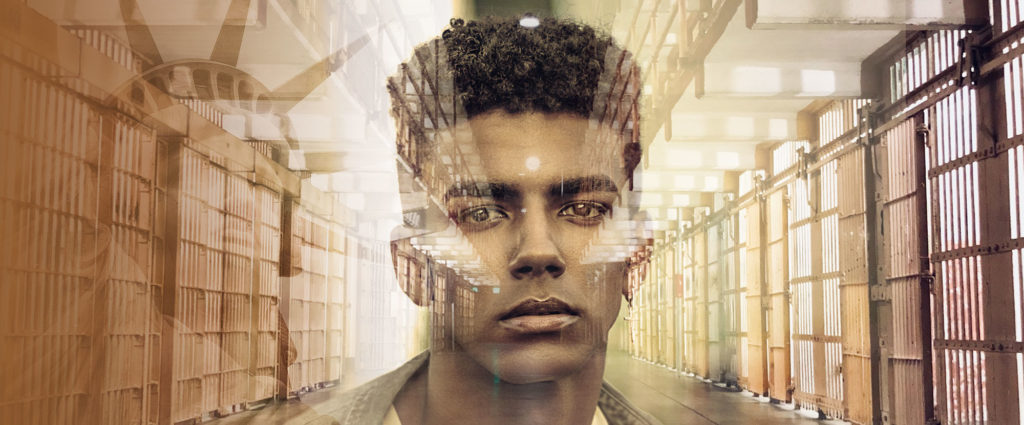 While Latinos make up a large population of those directly impacted by the criminal justice system, national and local reforms have yet to meaningfully account for that impact. UCLA LPPI works to ensure that Latinos are not left out of the criminal justice reform conversation through data, advocacy, and mobilization.
Latinx youth are 65% more likely than white youth to encounter the youth justice system.
African Americans are 8% of the L.A. County population, but comprise 29% of the jail admissions.