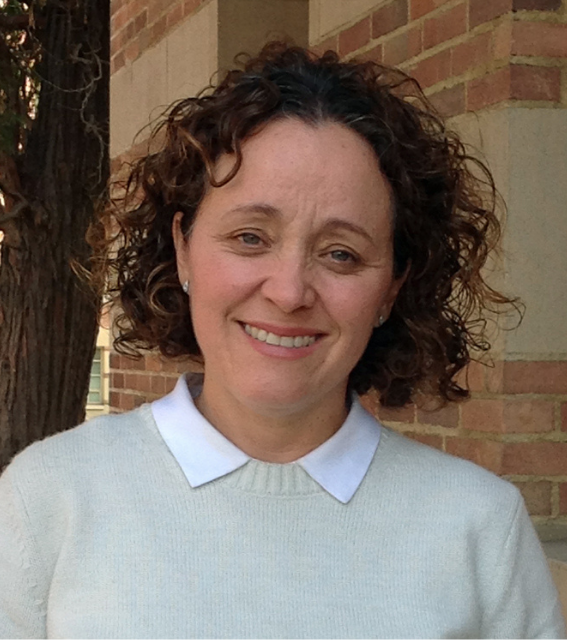 Lucrecia Santibañez
---
Issues
→
Education, Mobility & Opportunity, Youth & Children
---
Associate Professor, UCLA School of Education & Information Studies
---
Lucrecia Santibañez (Ph.D. Education, M.A. Economics, Stanford University) is an Associate Professor at UCLA's School of Education & Information Studies. Beginning in March 2022, she will be the faculty co-director of UCLA's Center for the Transformation of Schools. She previously taught at Claremont Graduate University, CIDE in Mexico City, and was Education Economist at the RAND Corporation. She studies how to improve teaching and learning for vulnerable populations including emergent bilingual students. Her academic research has been published by Economics of Education Review, Teachers College Record, Review of Educational Research, Education Policy Analysis Archives, International Journal of Behavioral Development, International Journal of Educational Development and Well-Being and Social Policy. She publishes in both English-speaking and Spanish-speaking journals.
As Principal Investigator or Co-Principal Investigator she has received research grants from the Institute of Education Sciences, the National Science Foundation, the Spencer Foundation, the W. K. Kellogg Foundation, the Hewlett Foundation, the Strategic Impact Evaluation Fund, The World Bank, the Inter-American Development Bank, and the Bill and Melinda Gates Foundation. She is an affiliate of PACE in California, and a faculty affiliate at the Latino Policy and Politics Institute at UCLA.
She is a native of Mexico and has three children.