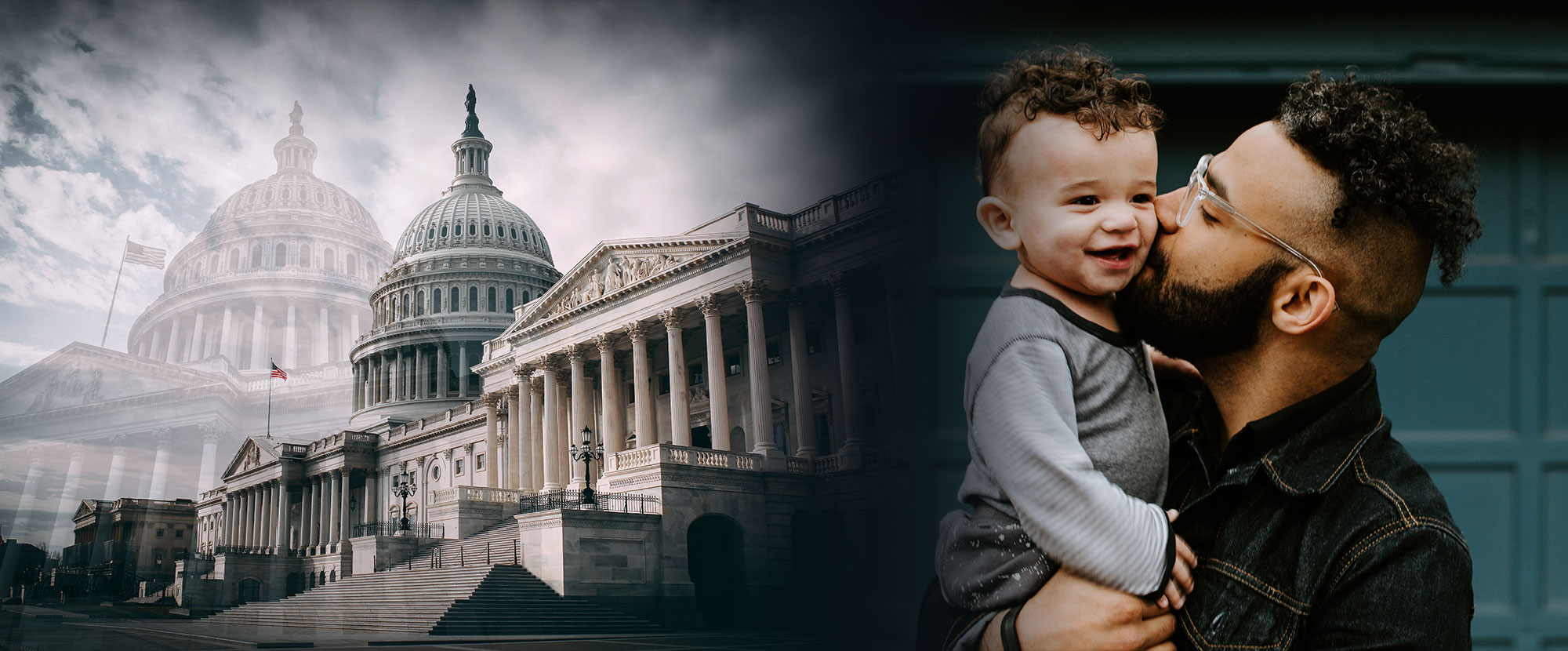 Advocacy
UCLA LPPI puts its research and academic expertise to work to inform evidence-based policy reforms at the federal, state, and local levels that expand opportunity for all Americans.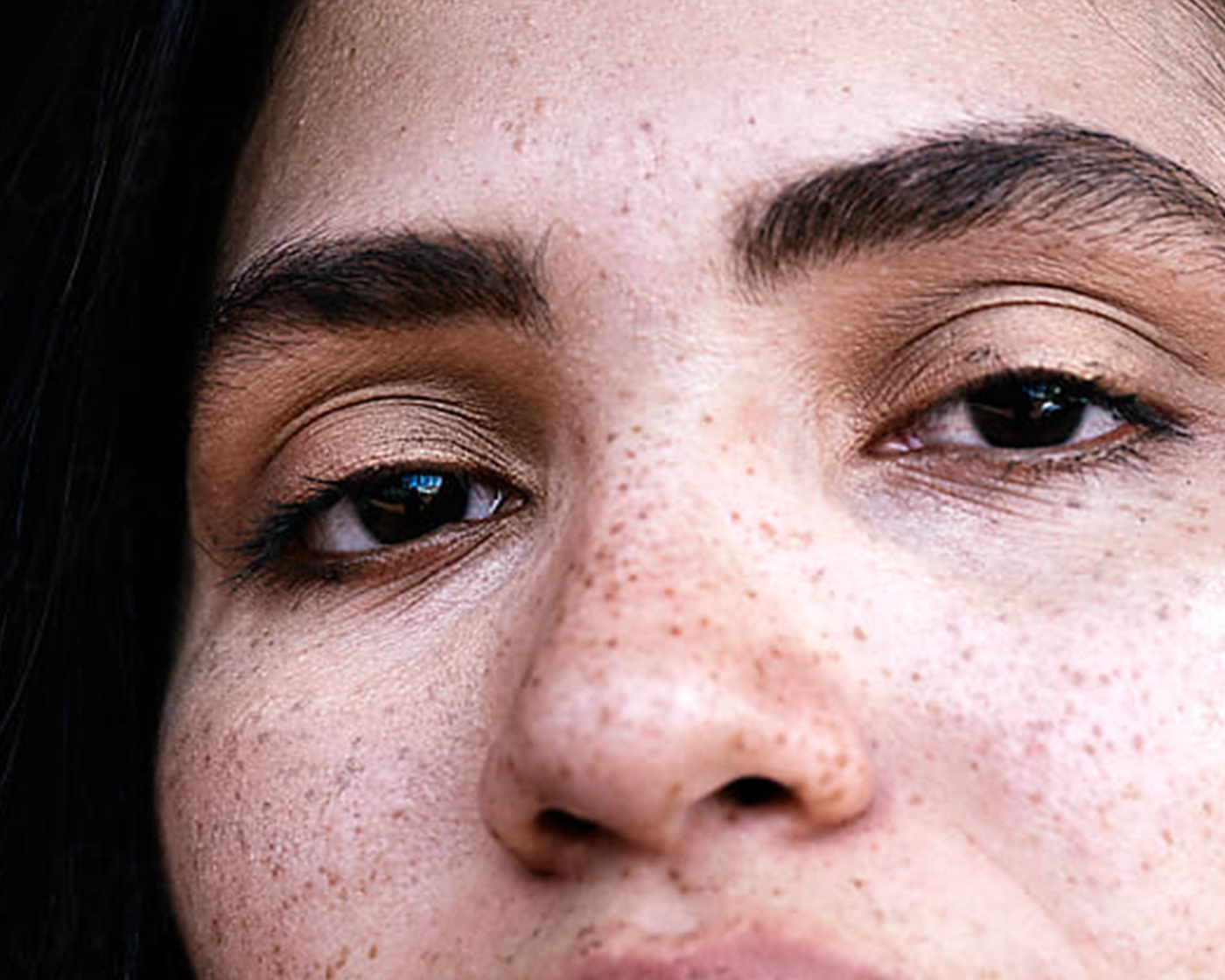 Voting Rights Project
The UCLA Voting Rights Project is the flagship project of the UCLA Latino Policy & Politics Institute aimed at creating an accessible and equitable system of voting for all Americans through impact litigation, research, and clinical education to expand access to the ballot box.
Learn More
Narrative Change

When we say that there is no American agenda without a Latino agenda, we make clear that the nation's largest racial/ethnic population group matters in every policy debate. We are committed to data-driven narratives across a broad set of issues to expand representation and expand opportunity for communities of color.

Latinx Representation

Latinos and communities of color remain underrepresented in policy making, from redistricting to the arts. Through data and narrative change, UCLA LPPI advocates for fair representation so that voices of color have seats at decision-making tables from the Smithsonian to Executive Offices.

Data for Action

UCLA LPPI puts the academic prowess of the nation's leading research university to work by ensuring that policymakers understand how Latinos are and are not included in policymaking at the federal, state, and local levels.