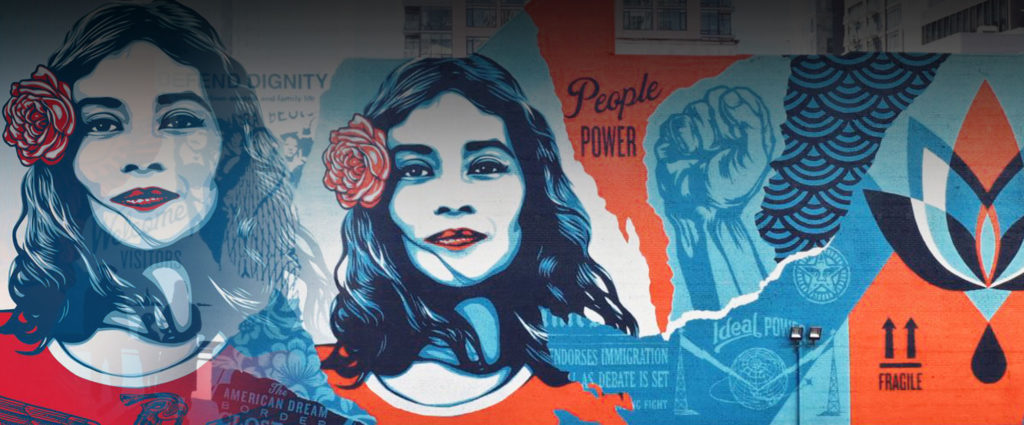 Immigrants are central to the nation's economy, but are too often excluded from economic and social policies that expand opportunity. UCLA LPPI leverages empirical research to improve the quality of life for immigrants and combat discriminatory policies and programs. 
60% of ICE detainees tested have coronavirus.
82% of the public supports releasing child detainees to family members or sponsors.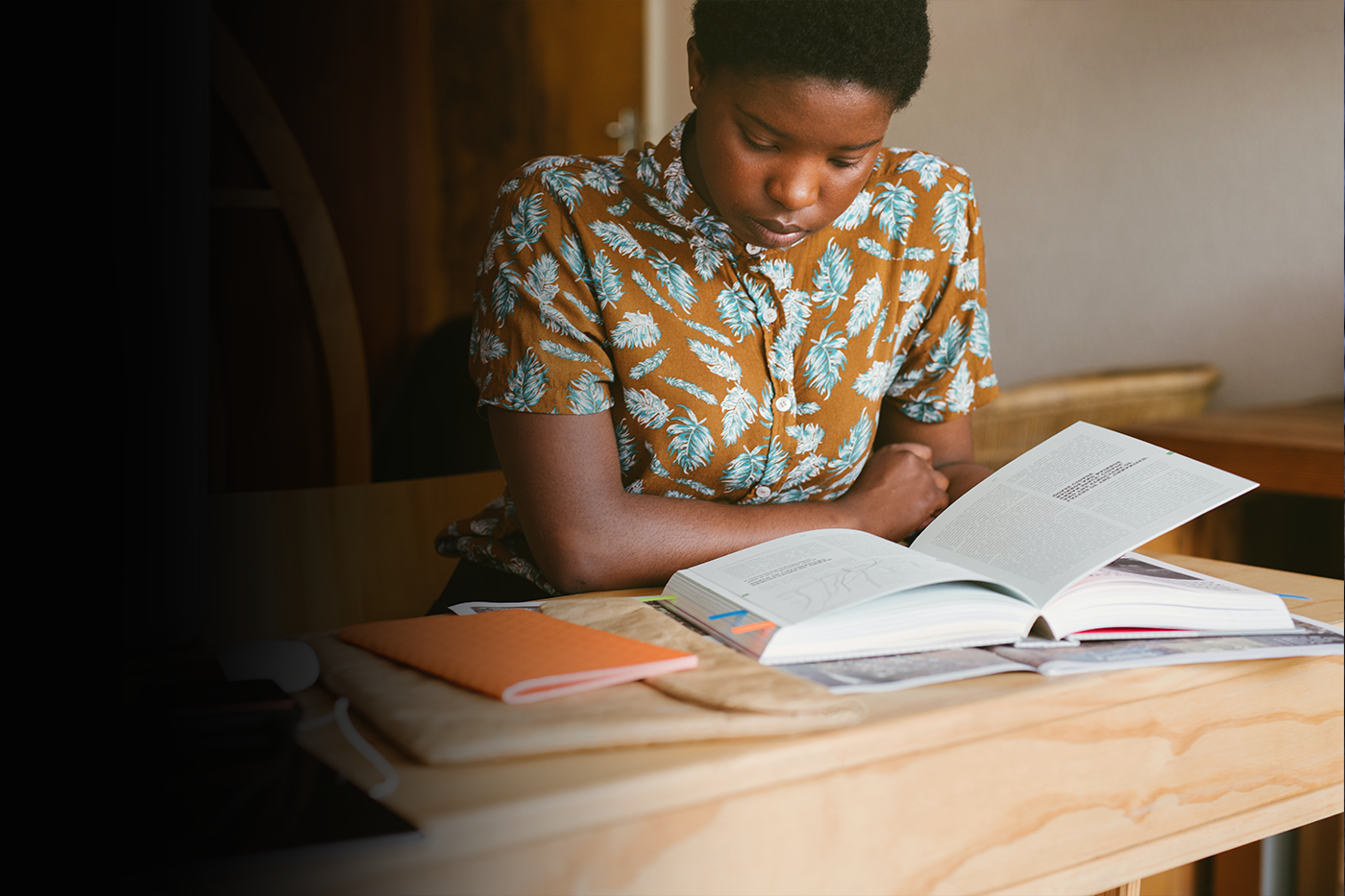 Research Library
Our research library provides access to our original research, policy reports, and other assets to expand the understanding and attention to Latino issues.