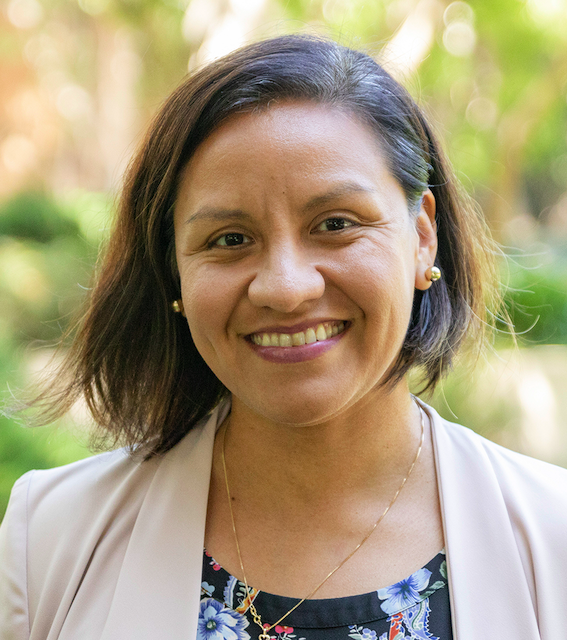 Amada Armenta
---
Issues
→
Criminal Justice, Immigrant Rights
---
Associate Professor of Urban Planning, UCLA
UCLA Luskin School of Public Affairs
---
Amada Armenta is Associate Professor of Urban Planning at the UCLA Luskin School of Public Affairs where she specializes in the areas of Race and Ethnicity, Immigration, and Crime and Justice. Dr. Armenta's research examines the connections between the immigration enforcement system and the criminal justice system, and the implications of this connection for immigrants, bureaucracies, and cities. Her award-winning book, Protect Serve and Deport: The Rise of Policing as Immigration Enforcement (University of California Press, 2017), analyzes the role of local law enforcement agencies in immigration enforcement in Nashville, Tennessee. In 2018, Amada participated as a panelist in the first-ever National Association of Latino Elected and Appointed Officials (NALEO) National Education Leadership and Public Policy Academy, a conference co-hosted by LPPI. Currently, she is working on her second book project, an examination of the legal attitudes of unauthorized Mexican immigrants in Philadelphia. Dr. Armenta's collaborative research projects examine Latino immigrants' contacts with bureaucracies and how these contacts affect legal attitudes, fear of deportation, and willingness to further engage with bureaucracies and organizations. 
Dr. Armenta's research has been published in journals of sociology, law and society, and policy. She has received research funding from the American Sociological Association, the National Science Foundation, the American Society of Criminology, and the Andrew W. Mellon Foundation.
Dr. Armenta earned an M.A. and Ph.D. in Sociology from UCLA and a B.A. in Political Science from Rice University. Prior to joining Luskin as a faculty member, she was an Assistant Professor of Sociology at the University of Pennsylvania.