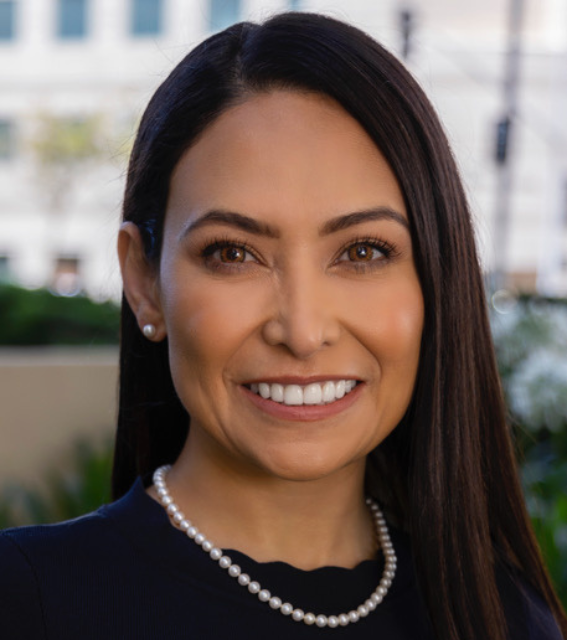 Diomaris E. Safi
---
Issues
→
Criminal Justice, Health, Mental Health
---
Founding Executive Director
Social Justice in Criminal Neuropsychology Program
---
Diomaris E. Safi a licensed psychologist specializing in neuropsychological and forensic evaluations. She is fully bilingual in English and Spanish. Dr. Safi has extensive experience administering neuropsychological tests, diagnosing and treating various psychological conditions, and providing training opportunities to emerging clinicians.
Dr. Safi maintains a private practice where she works with civil and criminal attorneys on state and federal cases in the US and Mexico, offering full batteries of neuropsychological assessments, client histories and case conceptualizations, family/witness interviews, and expert forensic testimony. Her areas of forensic expertise include death penalty litigation, mitigation, competency to stand trial, brain injury, and trauma-related disorders.
Previously, Dr. Safi was the training director of a consortium of postdoctoral programs for the largest HMO in the country. Currently, Dr. Safi serves as director of the UCLA Social Justice in Criminal Neuropsychology Program, where she teaches and supervises neuropsychology postdoctoral fellows working within the criminal justice system. She is an attending clinician in the UCLA Cultural Neuropsychology Program and a volunteer clinical professor in the Department of Psychiatry and Biobehavioral Sciences at the UCLA David Geffen School of Medicine.
In addition, Dr. Safi is an APA-approved CEU provider, teaching professionals how to conduct Competency to Stand Trial evaluations for non-English-speaking individuals. Dr. Safi has authored or coauthored multiple peer-reviewed journal articles and book chapters and presented over 70 peer-reviewed professional presentations. Her research interests include developmental disabilities, the impact of cognitive deficits in criminal behavior, and how risk factors relate to the variability of life outcomes in immigrants.