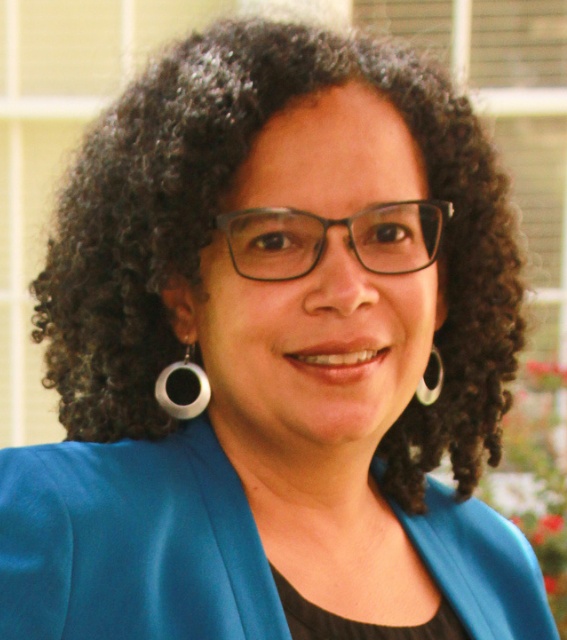 Nancy López
---
Issues
→
Diversity & Inclusion, Education, Gender & Sexuality, Health, Inequality & Poverty
---
Professor, Director and Co-Founder, Founding Coordinator
University of New Mexico, Institute for the Study of "Race" and Social Justice, New Mexico Statewide Race, Gender, Class Data Policy Consortium
---
Dr. Nancy López is a professor of sociology at the University of New Mexico. Dr. López co-founded/directs the Institute for the Study of "Race" and Social Justice, additionally she is the founding coordinator of the New Mexico Statewide Race, Gender, Class Data Policy Consortium.
Her scholarship and teaching are guided by the insights of intersectionality–the simultaneity of tribal status/settler colonialism race/structural racism, gender/heteropatriarchy, class/capitalism, ethnicity/nativism, sexuality/heterosexism as systems of oppression/resistance across a variety of social outcomes (education, health, employment, wealth and housing) and the importance of developing contextualized solutions that advance justice.
Dr. López has been recognized for her contributions to engaged scholarship through the American Sociological Association William Foote Whyte Distinguished Career Award for Sociological Practice and Public Sociology.
Dr. López's current research, funded by the WT Grant Foundation and Hewlett Foundation, includes a mixed method study in three research practice partnerships that examine the role of ethnic studies curriculum and culturally relevant pedagogy in reducing complex intersectional inequalities in high school. She received funding from the Robert Wood Johnson Foundation for a project entitled "Employing and Intersectionality Framework in Revising Office of Management and Budget Standards for Collecting Administrative Race and Ethnicity Data." She received funding from the National Science Foundation (NSF) for cultivating a community of practice on HSls and Intersectionality for student success metrics and distribution of resources.
She has served on over 75 PhD/MA committees and she has given over 130 seminars on at national conferences, invited lectures and community gatherings.