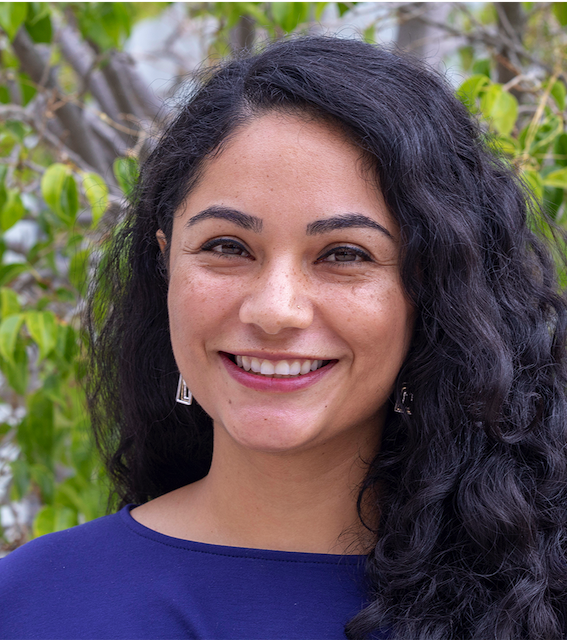 Melissa Chinchilla
---
Issues
→
COVID-19, Demography & Population Studies, Housing & Homelessness, Inequality & Poverty, Mobility & Opportunity
---
Health Services Specialist and Associate Investigator, VA Greater Los Angeles
Department of Psychiatry and Behavioral Sciences, UCLA David Geffen School of Medicine
---
Dr. Melissa Chinchilla is a Health Services Specialist and an Associate Investigator with the VA Rehabilitation Research and Development (RR&D) Center on Enhancing Community Integration for Homeless Veterans (THRIVe) at VA Greater Los Angeles. Prior to joining the VA, Dr. Chinchilla was a Research Scientist with AltaMed Health Service's Institute for Health Equity, one of the largest Federally Qualified Health Center (FQHC) in the nation, serving over 300,000 low-income patients in Southern California.
Dr. Chinchilla's research focuses on the social determinants of health, with an emphasis on housing and homelessness. Among other work, she has conducted research on the community integration outcomes of formerly homeless Veterans housed through VA's largest homeless program, the U.S. Department of Housing and Urban Development (HUD)-VA Supportive Housing (VASH). Her work also focuses on increasing our understanding of Latinx homelessness including barriers to homeless services connection and culturally relevant engagement strategies. Her work has been published in various journals including Cityscape, the Journal of Immigrant and Minority Health, and the Journal of Health Care for the Poor and Underserved. She also serves on various local and national committee's including the Los Angeles Homeless Services Authority Commission, National Alliance to End Homelessness' Research Council, and the Department of Housing and Urban Development's Race and Ethnicity Homeless Data Work Group.
Dr. Chinchilla earned her doctorate in Urban Studies and Planning from Massachusetts Institute of Technology. She holds a Master of Science in Health Policy and Management from the University of California, Los Angeles and a Master of City and Regional Planning from the University of California, Berkeley.