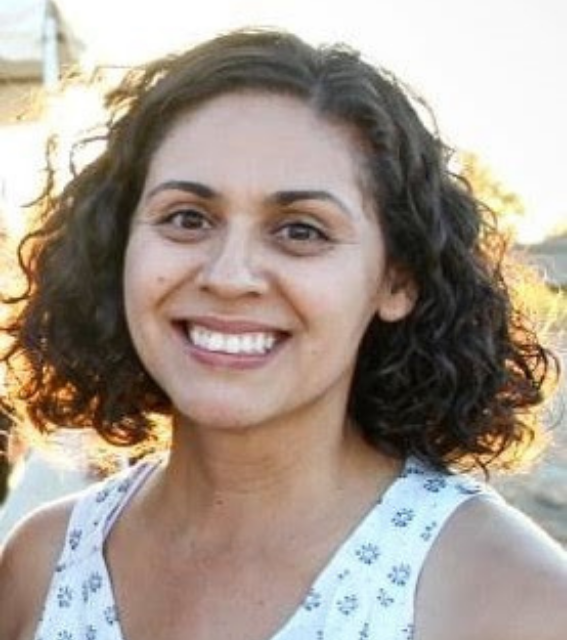 Silvia R. González
---
Issues
→
Environment & Climate Resilience, Housing & Homelessness, Inequality & Poverty, Mobility & Opportunity
---
Director of Research,
UCLA Latino Policy and Politics Initiative
---
Silvia R. González directs climate, environmental justice, and health research at LPPI.  She has worked extensively as a researcher and consultant with nonprofit, community-based, and government organizations on projects related to neighborhood change and gentrification, anti-displacement policies, environmental equity, and climate planning. Her academic research focuses on how the places we live in influence socioeconomic inequality and environmental health outcomes along racial lines. At LPPI, Gonzalez has co-authored multiple reports analyzing the neighborhoods most impacted by the COVID-19 pandemic, including Left Behind During a Global Pandemic: An Analysis of Los Angeles County Neighborhoods at Risk of Not Receiving COVID-19 Individual Rebates Under the CARES Act.