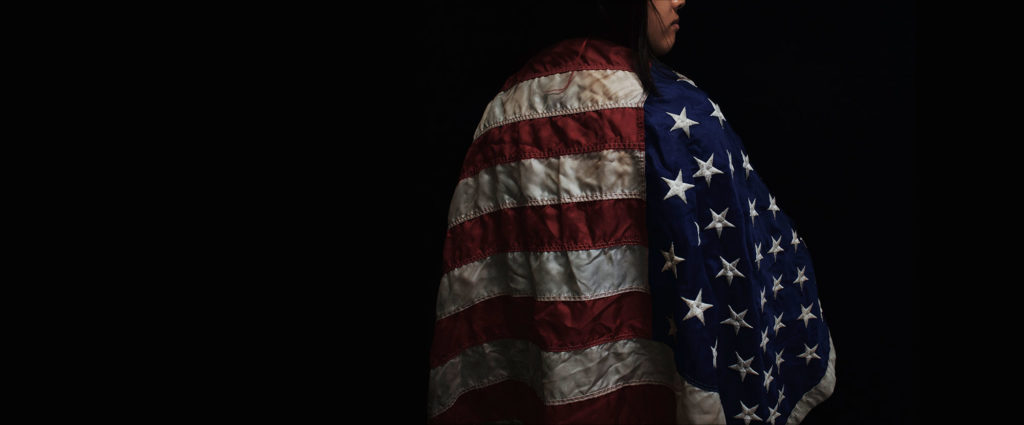 Voting Rights Project
The UCLA Voting Rights Project is the flagship project of the UCLA Latino Policy & Politics Initiative aimed at creating an accessible and equitable system of voting for all Americans through impact litigation, research, and clinical education to expand access to the ballot box.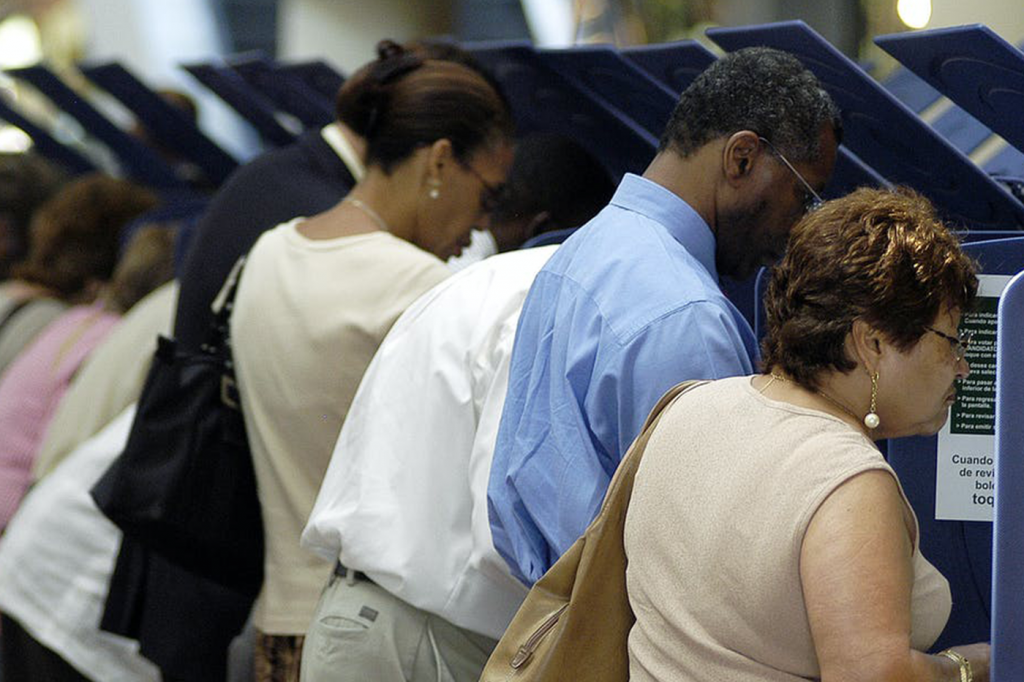 Mission
Integrating the perspective of social science and legal research along with civil rights advocacy, the UCLA Voting Rights Project focuses on ensuring the right to vote is realized for every American.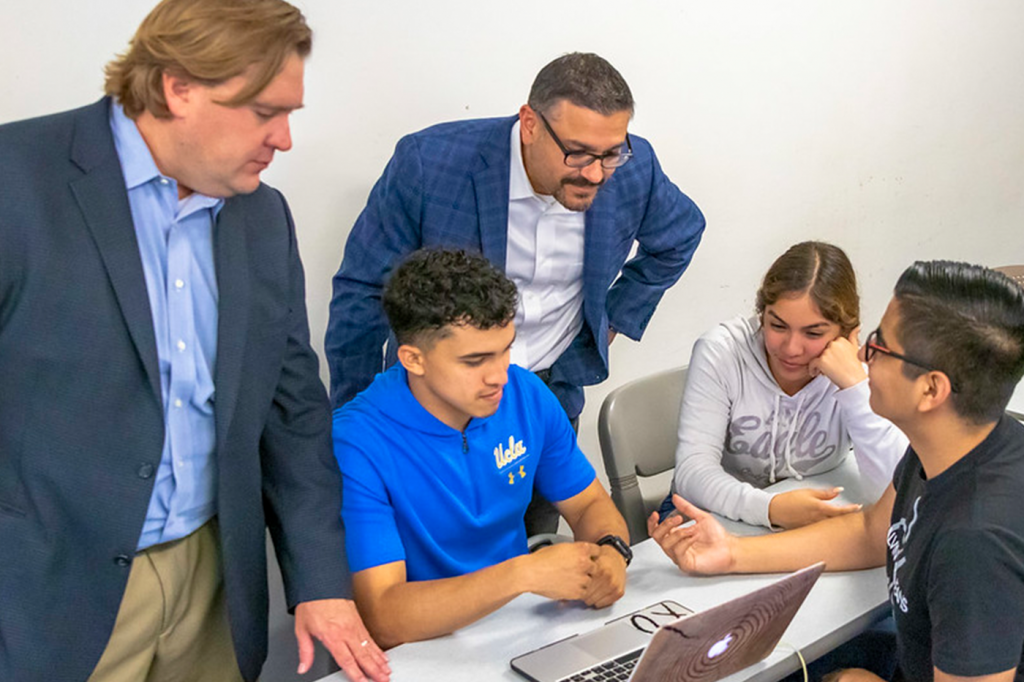 History
The UCLA Voting Rights Project was founded in August 2018 by civil rights attorney Chad W. Dunn, J.D. and voting rights social science expert Matt Barreto, Ph.D. to address three significant and overlooked gaps in the voting rights field: training newly graduated, young lawyers and expert witnesses; developing new legal and social science theories for voting rights cases; and advancing voting rights through national and local public policy.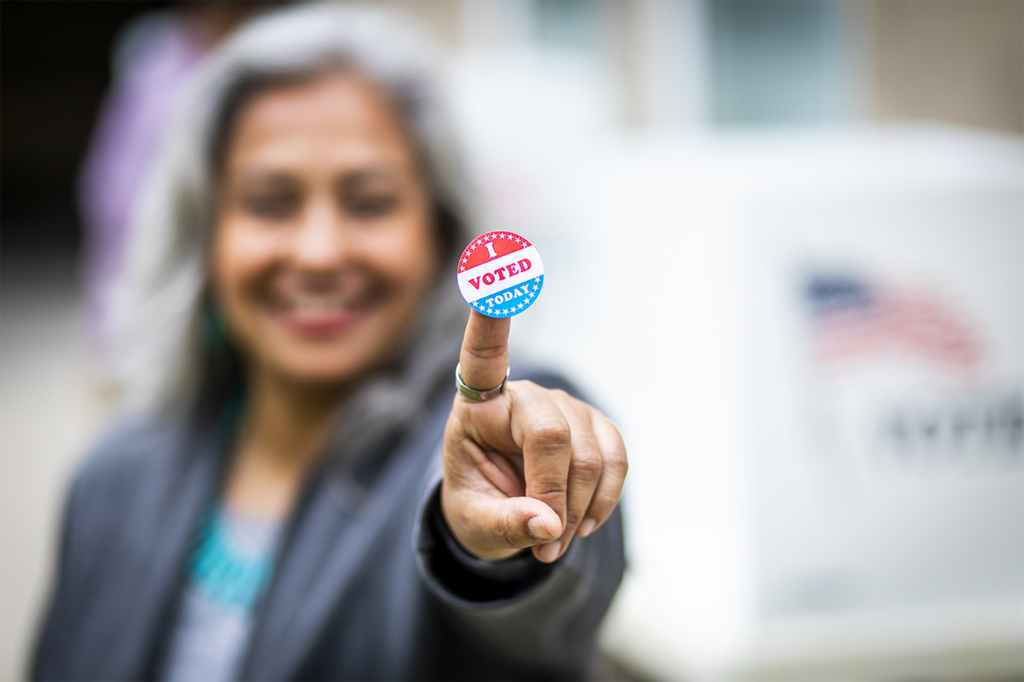 Community Impact
The UCLA Voting Rights Project's goal is to help voters in towns, cities, and counties across the country access the ballot box. The focus on local communities as the first stop for voting rights litigation marks the UCLA VRP as a unique public-service project. We have helped communities in Yakima, Washington; New York State, California, and North Dakota rightfully gain political power.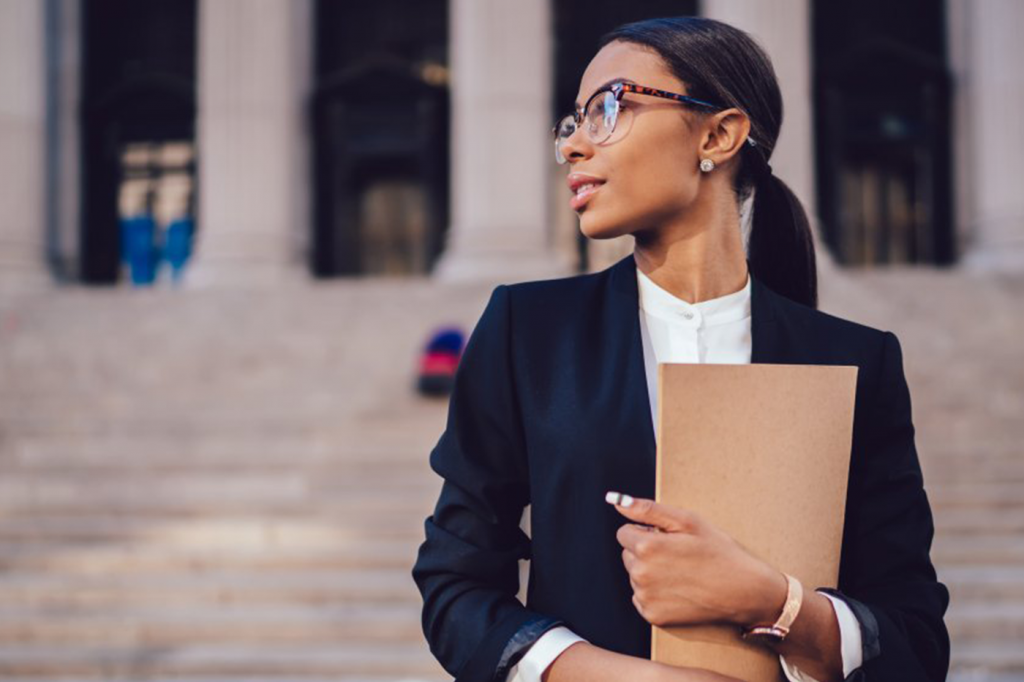 Clinical Education and Research
UCLA Voting Rights Project (VRP) is focused on protecting the fundamental right to vote for Americans, especially those in communities that have been historically disinvested in and routinely disenfranchised.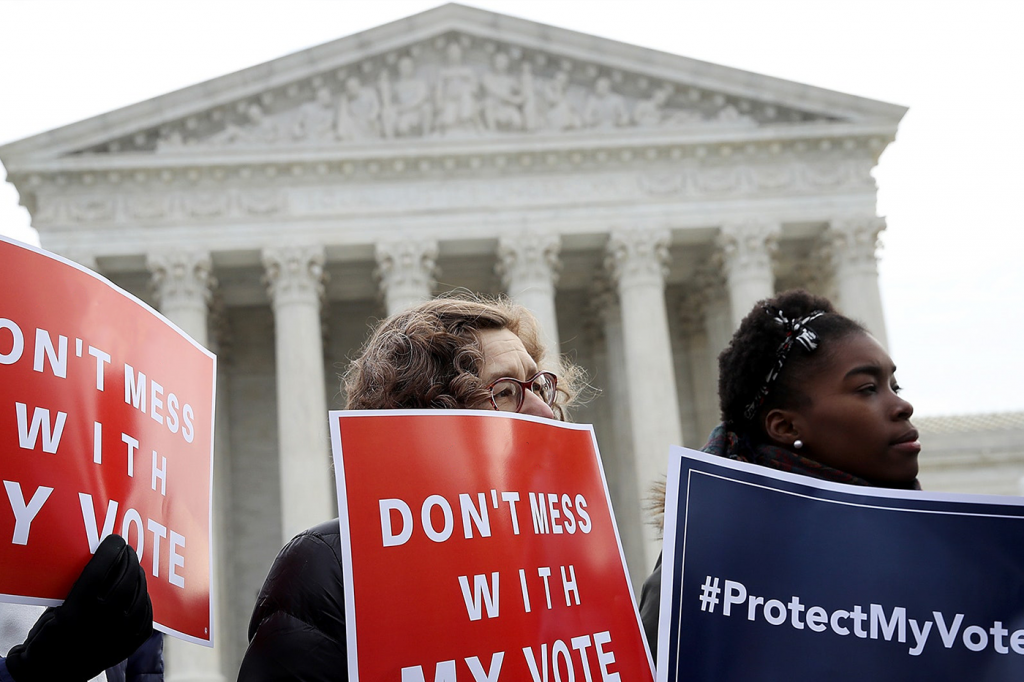 Litigation
The UCLA Voting Rights Project continuously brings litigation to defend every American's right to vote. For more, read our filed complaints, motions and amicus briefs.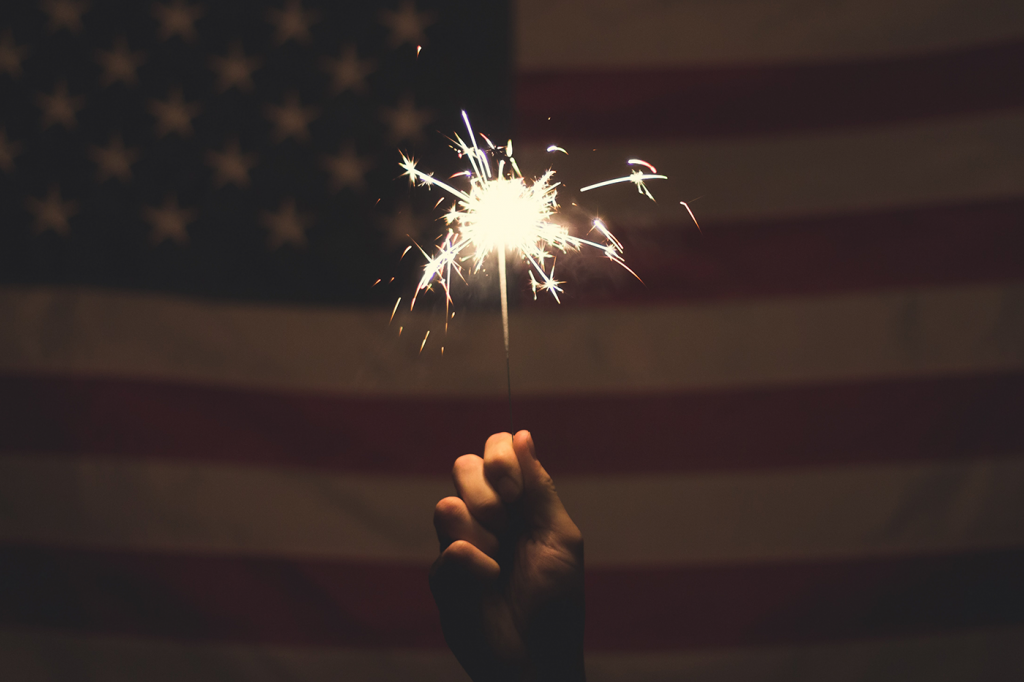 Contact Us
If you have any inquiries about the Voting Rights Project or would like to notify us of a voting-related issue in your community please contact us.
Support us in advocating for the voting rights of all Americans.
Please consider financially supporting the UCLA Voting Rights Project's work.