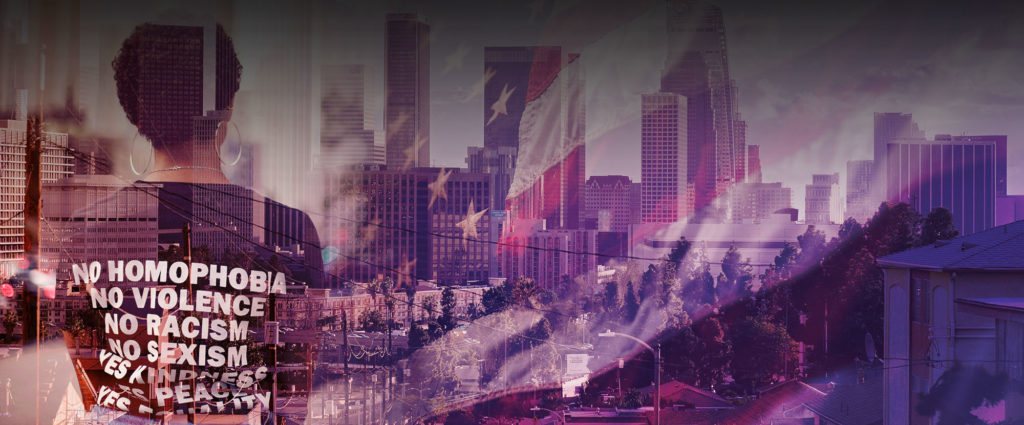 Throughout America, people of color continue to face unfair and unconstitutional barriers to accessing the rights and privileges of our Democracy. From the Census to governmental appointments, UCLA LPPI is committed to defending access to the ballot box and advocating for full participation in our American democracy. 
32 million Latinos are projected to be eligible to vote in 2020.
Voters of color represent the majority of the electorate in three states, California, Hawaii, and Texas, plus the District Columbia in the 2020 election.