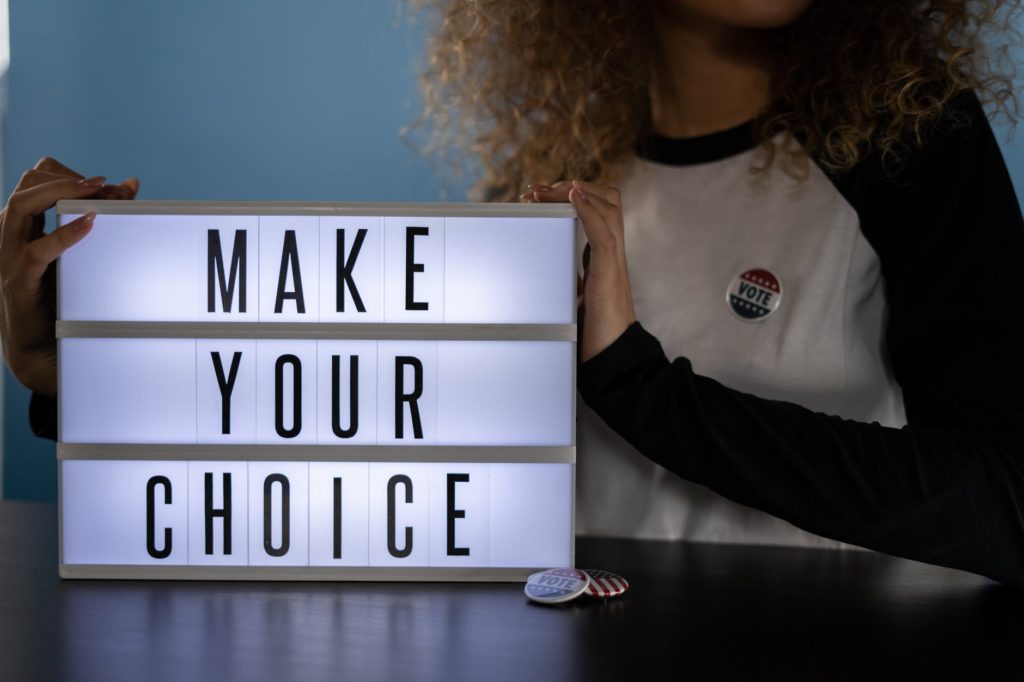 Letters and Memorandums
→
Democracy & Voting Rights
Georgia: COVID-19 and Language Access Litigation
During the 2020 Election, the UCLA VRP was involved in three separate projects to ensure that all eligible Georgians were able to access the ballot box. The UCLA VRP team partnered with the ACLU of Georgia and authored two separate expert reports to support litigation to access mail voting and combat long voting lines. The Project also issued a notice letter to Gwinnett County, GA on behalf of Spanish language access voters to force the county to provide important election instruction materials in Spanish on their website.
Overview:
Projects in Georgia
Black Voters Matter v. Raffensperger – Plaintiff's challenging Georgia's requirement that voters pay the cost of shipping for their mail ballots. During the COVID-19 pandemic, the requirement that voters who requested a mail ballot to limit exposure to COVID-19 must pay for the shipping of that ballot to have it be voted amounted to a poll tax in violation of the 24th Amendment. The UCLA Voting Rights Project authored an expert report to support the arguments made by plaintiffs and show the burdens voters face in Georgia to accessing postage. We found that about 40% or 2.78 million Georgians have low access to postal services and 1.04 million live in a "postal desert."
Section 203 of the Voting Rights Act Notice Letter to Gwinnett County – On August 20, 2020, the UCLA Voting Rights Project notified Gwinnett County, GA of their failure to provide Spanish language assistance to Spanish-language Limited-English proficient absentee voters as required under Section 203 of the Voting Rights Act. The county fell short of compliance by not making their FAQ page with absentee ballot information comprehendible to Spanish language voters and by failing to provide Spanish language assistance at USPS office for vote by mail voters.
Fulton County Creation of Deputy Registrar Program – The UCLA Voting Rights Project, with partner ACLU of Georgia, authored a comprehensive report on the failings of Fulton County in administering a safe primary election in June of 2020 during the COVID-19 pandemic. The report was used by the ACLU of Georgia to have Fulton County adopt the Deputy Registrar Program for the 2020 General Election. The program was successfully implemented on November 3, 2020. Due to the implementation of the program, wait times overall were substantially reduced.