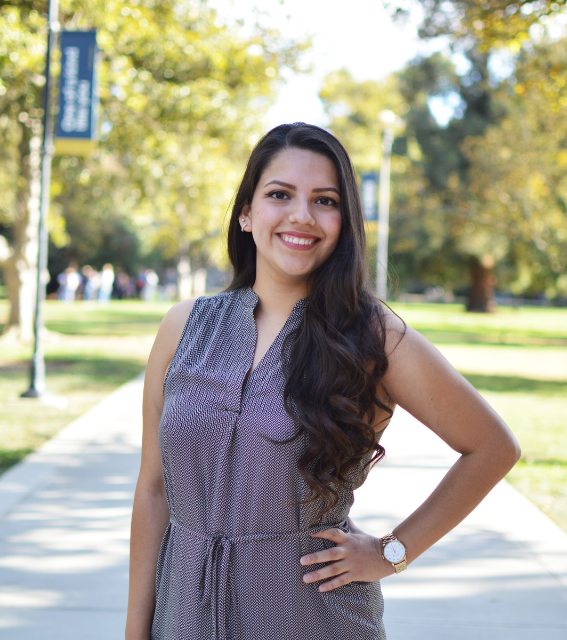 Nangha N. Cuadros
---
---
---
NANGHA N. CUADROS (she/her/hers) is a second-year Master of Public Policy student at the UCLA Luskin School of Public Affairs. She is passionate about advancing policy interventions that address health disparities for immigrant and other marginalized populations, such as chronic illness prevalence, mental health, reproductive and maternal health, and healthcare access. 
At UCLA, Nangha is the co-founder and co-chair of First-Generation Luskin Students. She also served as the Media Manager and MPP Department Representative for the Luskin Latinx Caucus. For her commitment to health policy, exemplary leadership and service, Nangha was awarded the Yaroslavsky Fellowship. This past summer, she interned at the UCLA Bixby Center on Population and Reproductive Health, where she completed research comparing abortion policies in California and Oregon. As an incoming Fellow in the UCLA LPPI Research Department, she is creating a policy toolkit on the recent Medi-Cal expansion for undocumented immigrants aged fifty and older.
Nangha identifies as a first-generation student, is the daughter of immigrant parents from Peru, and was born and raised in California's East Bay.