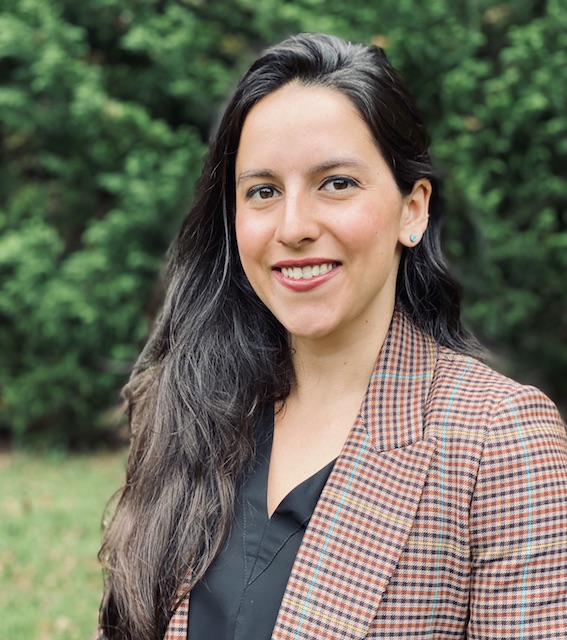 Nicole Hansen
---
---
Voting Rights Project Fellow
---
Nicole Hansen is a member of the UCLA School of Law Class of 2021 and is specializing in Critical Race Studies. Nicole joined the UCLA Voting Rights Project as a legal fellow.
Nicole is passionate about protecting the right to vote because she believes the vote is an important tool in a broader struggle for racial justice in the United States. She is committed to using her legal education to support grassroots organizers and community-led movements.
Nicole has completed legal internships at the Voting Rights Project at the ACLU, Common Cause, and the Lawyers' Committee for Civil Rights Under Law. She is currently a Senior Editor on the UCLA Law Review and regularly volunteers with the school's pro bono clinics.