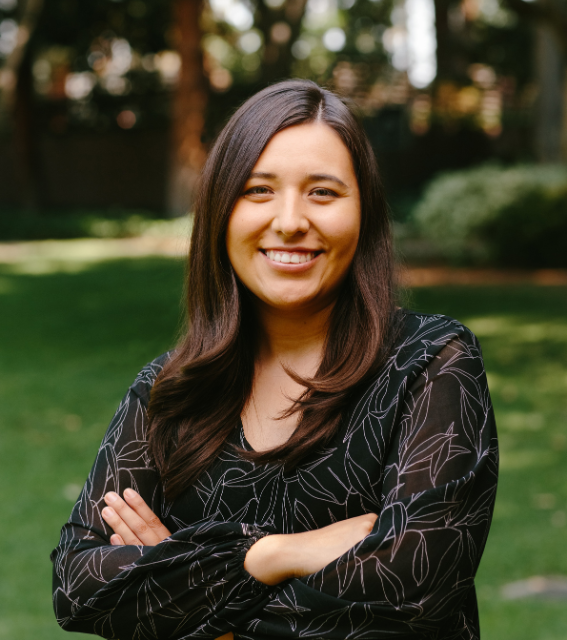 Yaritza A. Gonzalez Rodriguez
---
---
---
YARITZA A. GONZALEZ RODRIGUEZ (she/her/ella) was born and raised in Inglewood, CA to Mexican immigrants from Guadalajara, Jalisco, and is a proud role model to her two younger sisters. 
In 2016, Yaritza earned her B.A. in Geography with a minor in Public Policy from Dartmouth College in Hanover, NH. Over the past five years, she worked as a Paralegal in the Community College Legal Services at the Central American Resource Center (CARECEN) in Los Angeles, CA. Currently, Yaritza is pursuing her M.A. in Public Policy at the UCLA Luskin School of Public Affairs and working as a Fellow with the Voting Rights Project at the UCLA Latino Policy and Politics Institute. 
She ultimately plans on becoming a licensed attorney to help eradicate the systemic injustices that hinder underrepresented communities like hers from thriving in society. Yaritza is also the Co-Founder and Co-Director of an organization called ING Fellowship, whose goal is to inspire, nurture and guide young people in Inglewood, CA, to organize, mobilize and address different issues that affect the Inglewood community.