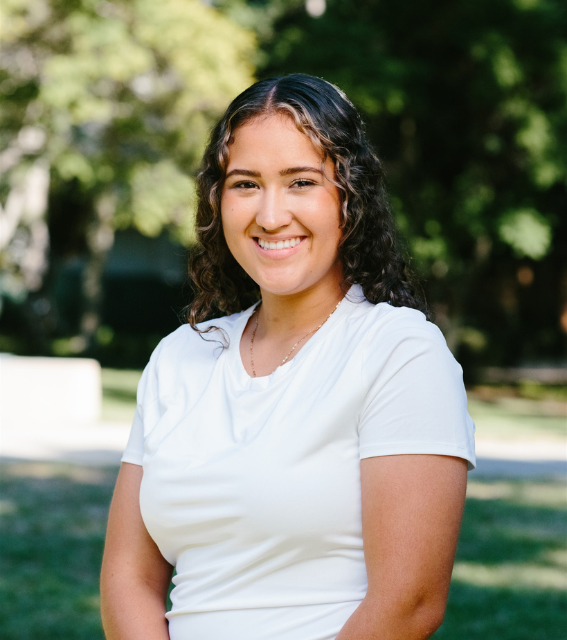 Paulina Torres
---
---
---
PAULINA TORRES (she/her/hers) is a senior double majoring in Public Affairs and Education and Information Studies, with a minor in Chicano/a and Central American Studies. An incoming Policy Fellow within the UCLA LPPI Research Department, she is passionate about expanding academic and mental health programs in communities of color to increase college access, specifically in rural communities. 
At UCLA, Paulina is a current research assistant for the Center for the Transformation of Schools, where she works to advance research on student homelessness in California's K-12 system. During Spring 2022, she interned with the California Department of Education and led a research project focused on Latinx support programs at current and emerging Hispanic Serving Institutions within the UC System. Paulina also holds close ties to student retention programs at UCLA, such as MEChA Calmecac, due to her interest in student access and student retention. Moreover, Paulina is a 2022 alumna of the Public Policy and International Affairs (PPIA) national fellowship program. She completed her PPIA Junior Summer Institute at the Goldman School of Public Policy at UC Berkeley. 
Paulina is the proud daughter of immigrant parents from Michoacán, Mexico, and grew up in Salem, Oregon and the small agricultural town of Terra Bella, in California's Central Valley.