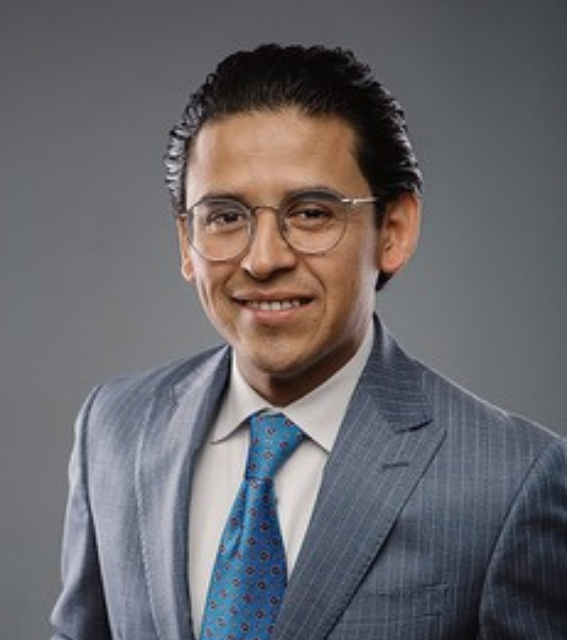 Marvin Pineda
---
---
Governmental Affairs Advisor
---
Marvin Pineda is a 16-year veteran of California legislative and political matters. Mr. Pineda is a legislative and regulatory advocate for California Advocacy. Prior to establishing California Advocacy, he was a lobbyist for Capitol Strategies Group. While at Capitol Strategies Group, he was successful in securing over $750 million in state technology contracts and public funds for his clients and produced positive legislative and regulatory results. He is known in Sacramento for his expertise in technology, waste, labor, local government, health and many other issues. 
If there is a problem that an entity faces, Mr. Pineda will figure out solutions that will translate into victories for his clients. In the past, Mr. Pineda also worked for the California Medical Association as a lobbyist and attorney, as well as for the Assembly and Senate. While in law school, he was a law clerk for one of the leading insurance industries in California. 
Mr. Pineda is a graduate of the University of California, Riverside and University of California, Davis School of Law, King Hall. While in law school, he received the Witkin Award (given to the top grade in the class) for Legislative Process and Public Benefits Law. Mr. Pineda first started working in politics as part of the California Latino Caucus Legislative Fellowship. Mr. Pineda is licensed by the California State Bar to practice law.