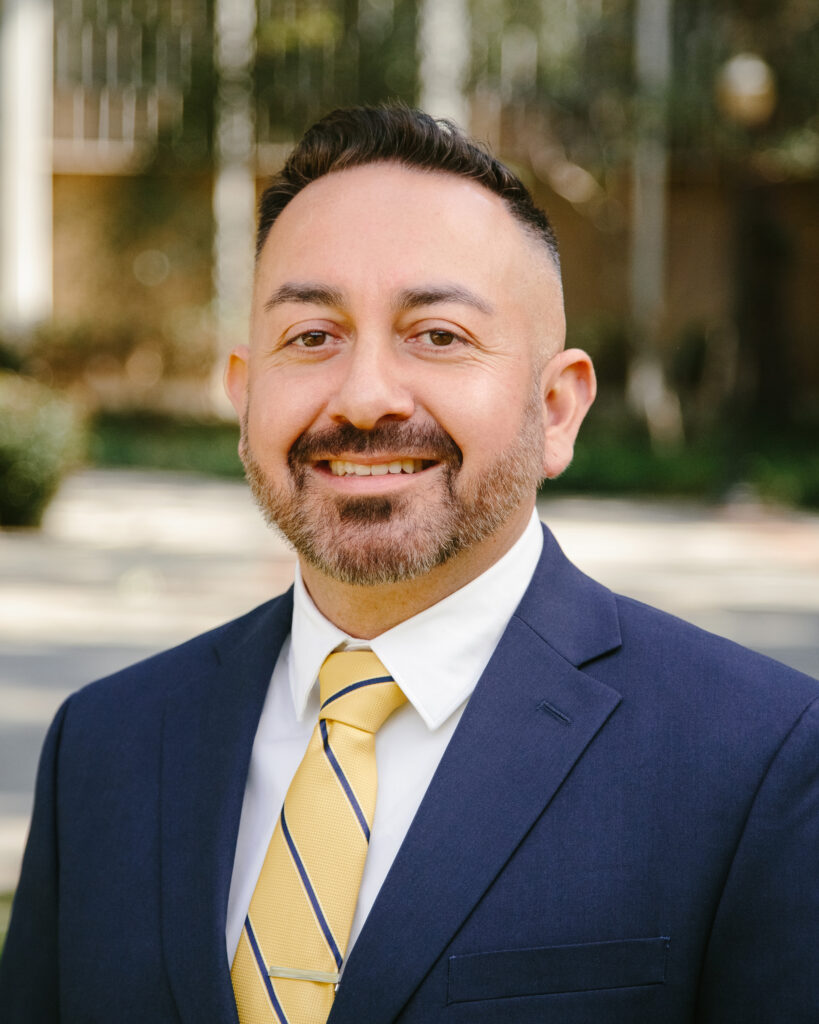 Steven M. Acosta
---
---
Finance Director, UCLA LPPI
---
Steven M. Acosta joined LPPI as Finance Director in February 2023.  He leads the Institute's financial and budgetary strategy and operations, managing a portfolio of accounts, including large national and state contracts and grants, private foundations, State allocations, gifts and endowments, fellowships, and sales and service funds.
Steven has been with UCLA since 1999, starting at UCLA CRESST within the UCLA Graduate School of Education and Information Studies.  Most recently, he served as the Research and Finance Manager at UCLA International Institute, where he managed the finance office and its team of finance managers, serving all organizational units in budget, finance, and accounting functions in a centralized financial structure.  He established the Proposal & Award Resource Center (PARC), a research administration service center that provides administrative and financial expertise to campus professional schools and departments in pre-award and extramural fund management.
Steven holds a Bachelor of Arts degree in Psychology from UC Los Angeles.