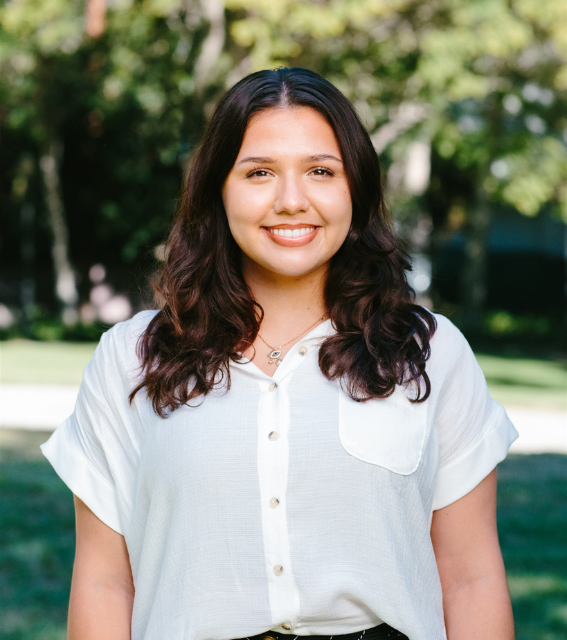 Mariah Bonilla
---
---
---
MARIAH BONILLA (she/her/hers) is a senior majoring in Public Affairs with a minor in Chicana/o/x Studies. She is an incoming fellow within the UCLA LPPI Research Department. 
Mariah is passionate about equitable housing and abolishing structures of inequality. At UCLA, Mariah has assisted professors in the Social Welfare Department to conduct research about civically engaged Black youth in Los Angeles. She is a third author for two chapters of their upcoming book. Mariah is an active member of Grupo Folklorico de UCLA, and a Resident Assistant for UCLA's Latinx & Chicanx Learning Living Community, where she works to create inclusive and safe spaces for her residents to thrive at UCLA. 
Mariah is a proud daughter of working-class parents, who she is greatly influenced by. Witnessing her father's battle with addiction has influenced her desire to conduct research on criminalization and racialized policing. She hopes to work with community members to resist state-organized violence in the future.