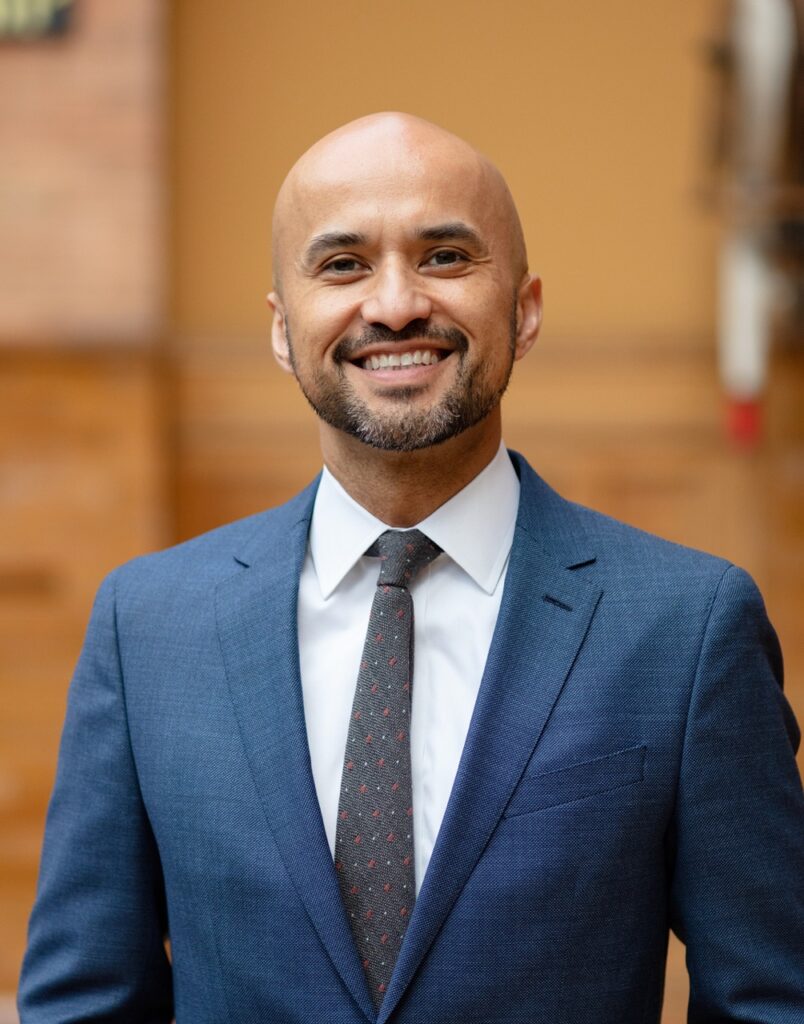 Alfred Fraijo Jr.
---
---
Land Use Attorney, Sheppard Mullin Richter & Hampton LLP
---
Alfred is founder and principal of the Somos Group. Alfred specializes in managing the design and permitting of complex development projects for government and private sector clients. Under his leadership, a team of planners and consultants have developed some of the most transformative planning and research projects in urban communities spanning the commercial, residential, hospitality, and healthcare sectors. 
Alfred was recognized as one of the top 100 legal minds in California by the Daily Journal. In addition to building a legal practice of renown, Alfred founded Somos Group to spearhead innovative projects for his clients that depend on partnerships and a broad range of disciplines to reimagine urban placemaking. 
Alfred was born and raised in Los Angeles and is passionate about community service and serves on prominent real estate associations and organizations advancing urban redevelopment and social equity. Alfred is the co-founder of the Board of the Friends of the Hollywood Freeway Central Park, Inc., a nonprofit organization dedicated to the development of a 40-acre "cap" park over the 101 Freeway in Hollywood. In addition, among his notable community work, Alfred serves in the Board of the California Community Foundation and is the founder of Inclusive Action for the City Inc., a multi-disciplinary nonprofit organization advocating for equitable land use and sustainable development policies. Alfred currently resides in Los Angeles with his husband Arturo and their son Santiago.