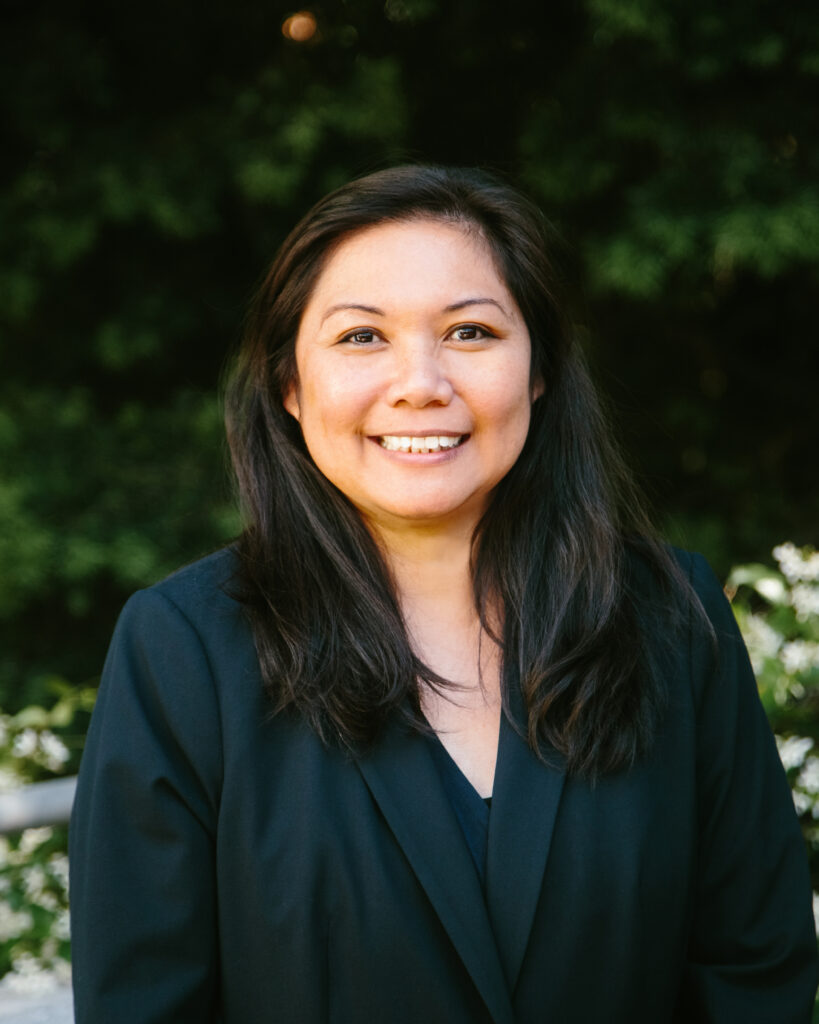 Mildred Artuz
---
---
Operations Manager, UCLA LPPI
---
Mildred Artuz joined LPPI as the Operations Manager in January 2022. She is responsible for overseeing LPPI's administrative and budgetary processes, human resources procedures, accounts payable/receivable, liaising with Luskin and UCLA business offices, and streamlining daily operations.
Mildred has been with UCLA since 2007 and was most recently the Budget Analyst for the UCLA Recreation department. In this position, she processed all purchasing items, handled travel needs for clubs and staff, and administered reimbursements throughout the year for the 50 sports housed under Competitive Sports. Mildred brings in years of experience working together with student leaders and their financial needs for their programs.
Mildred holds a Bachelor of Arts degree in Psychology from UC Santa Cruz.