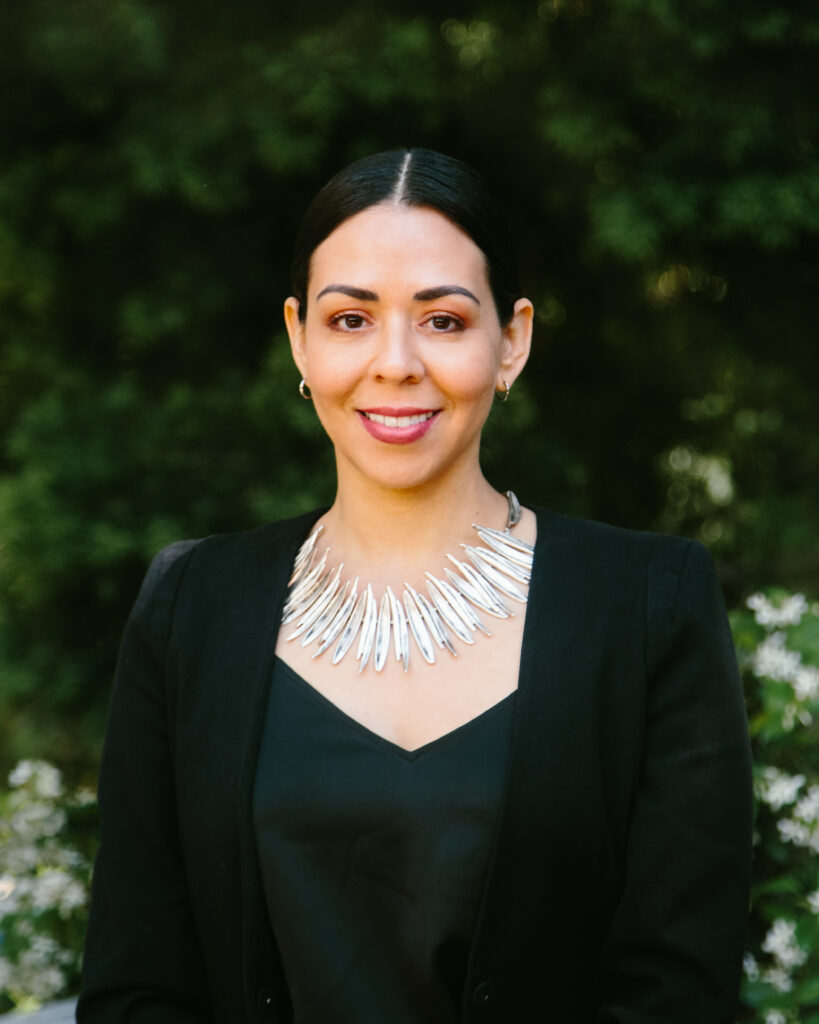 Lila Burgos
---
---
Deputy Director, UCLA LPPI
---
Lila Burgos joined LPPI as Deputy Director in May 2022. She comes to LPPI with over a decade of experience in applied research as well as measurement, learning and evaluation consulting focusing on systemic change and social determinants of health. At LPPI, she will focus on building organizational infrastructure to increase LPPI's capacity to become the top Latino-issues think tank in the U.S.
Her expertise includes leading strategic planning and facilitation processes as well as building organizational capacity for monitoring, evaluation and learning. She has worked extensively with nonprofit and municipal clients in LA County and foundations across the country to understand the impact their projects are having and what they can do to better serve their communities.
Previously, Lila was a Senior Consultant at Harder+Company Community Research. In that role, she worked with clients such as the LA County Department of Mental Health and Johns Hopkins University School of Public Health. She holds a BA in International Studies from the University of Arizona and a Master's in Urban and Regional Planning with a focus on Community Economic Development from UCLA.