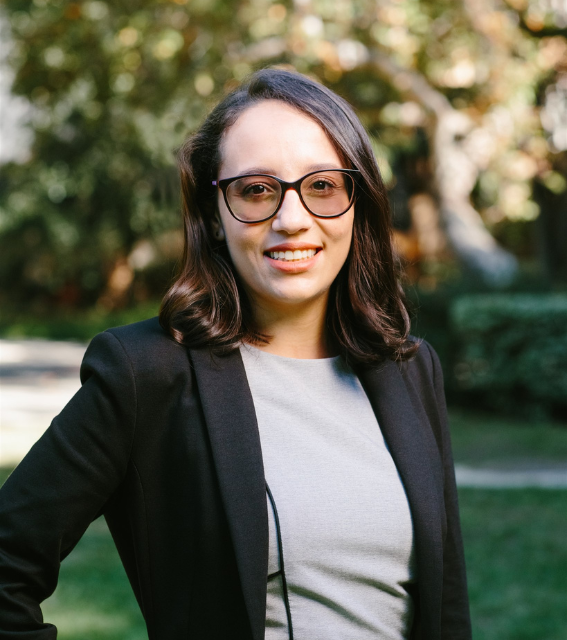 Lorena Uriarte
---
---
Administrative Analyst/Executive Assistant, UCLA LPPI
---
Lorena Uriarte joined as the Administrative Analyst/Executive Assistant at LPPI in September 2022. She is responsible for managing the day-to-day operations for executive-level staff. Lorena will also be working with the Operations team at LPPI to establish structured internal processes for this growing organization.
Previously, Lorena worked at the UCLA Police Department from 2018 – 2022 where she was the sole Crime Analyst. She was responsible for tracking crime trends and patterns for the UCLA jurisdiction, as well as providing crime statistics and analysis to various stakeholders.
Lorena has a strong interest in organizational development and process implementation. Lorena holds her M.S in Criminology from the University of Pennsylvania and her B.A in Criminology from The College of New Jersey.