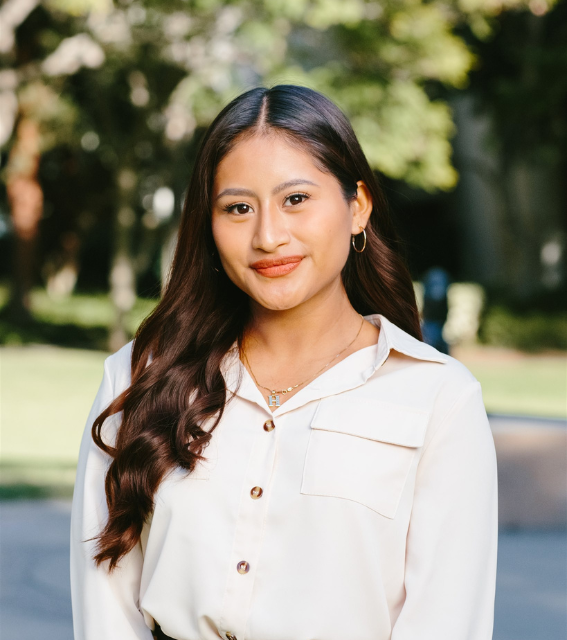 Heidy Melchor
---
---
---
HEIDY MELCHOR (she/her/hers) is a senior double majoring in Public Affairs and Labor Studies. An incoming Policy Fellow within the UCLA LPPI Programs Department, she is a passionate advocate for labor rights and social justice and hopes to pursue a career in public policy. 
Aware of the importance of Oaxacan-indigenous students' identity in higher education, Heidy was one of the founders of Grupo Estudiantil Oaxaqueño de UCLA, and currently serves as the Co-Executive Liaison and Education Director. During the summer, Heidy was selected as the only undergraduate student researcher to participate in an applied research project with the UCLA Labor Center to explore the social condition of the hotel sector of Los Cabos, Mexico. She recently completed an internship with the Los Angeles Mayor's Office of Immigrant Affairs, where she worked to expand language access to communities in Los Angeles. Born and raised in Los Angeles, Heidy is a proud Oaxaqueña with indigenous roots from southern Mexico. 
Her upbringing in her working-class community of Oaxacan-indigenous immigrants, Heidy became deeply aware of the institutional and racial inequalities and labor exploitation her community face. She continues to be an advocate for labor rights and social justice.