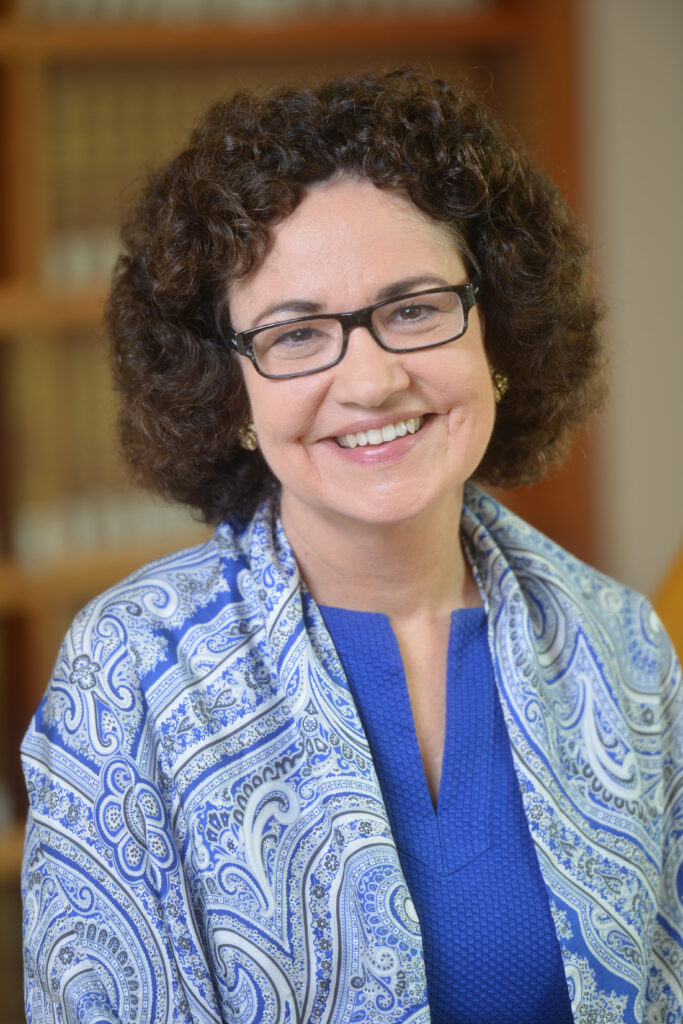 Rachel F. Moran
---
Issues
→
Civil Rights, Education, Immigrant Rights
---
Distinguished Professor of Law, UC Irvine
UCI Law
---
Rachel F. Moran is a Professor of Law at Texas A&M University. Previously, she was Distinguished and Chancellor's Professor of Law at UC Irvine; Michael J. Connell Distinguished Professor of Law and Dean Emerita at UCLA Law. Before that, Prof. Moran was the Robert D. and Leslie-Kay Raven Professor of Law at UC Berkeley School of Law. She also was a founding faculty member of UCI Law from July 2008 to June 2010.
Prof. Moran's expertise includes educational policy-making and the law, Latino-related law and policy, race and the law, legal education and the legal profession, and torts. She has been a visiting law professor at Fordham University, Harvard University, New York University, Stanford University, UCLA, the University of Miami, and the University of Texas.
In 2011, she was selected by President Obama to serve on the Permanent Committee for the Oliver Wendell Holmes Devise. Prof. Moran also has previously served as President and Executive Committee member of the Association of American Law Schools (AALS). In 2015, she became the inaugural Neukom Fellows Research Chair in Diversity and Law at the American Bar Foundation where she and Robert Nelson launched "The Future of Latinos in the United States: Law, Opportunity, and Mobility." Prof. Moran has published over 100 articles, book chapters, and short commentaries. She co-authored Educational Policy and the Law, co-edited Race Law Stories, and wrote Interracial Intimacy: The Regulation of Race and Romance.
Together with other prominent Latina law scholars, Prof. Moran is organizing the inaugural Latina Futures: Transforming the Nation Through Law & Policy (January 20-21, 2024) sympoisum. The event aims to cultivate a leadership pipeline that focuses on present-day 21st-century legal challenges and opportunities through a Latina lens.
She is a member of the American Bar Foundation and the American Law Institute, and she is a Fellow of the Civil Rights Project/Proyecto Derechos Civiles. Prof. Moran has been inducted into the Chancery Club of Los Angeles and the Lincoln Club, and she was elected to the Beverly Hills Bar Association's Board of Governors. Prof. Moran received her A.B. in psychology from Stanford University and her J.D. from Yale Law School.