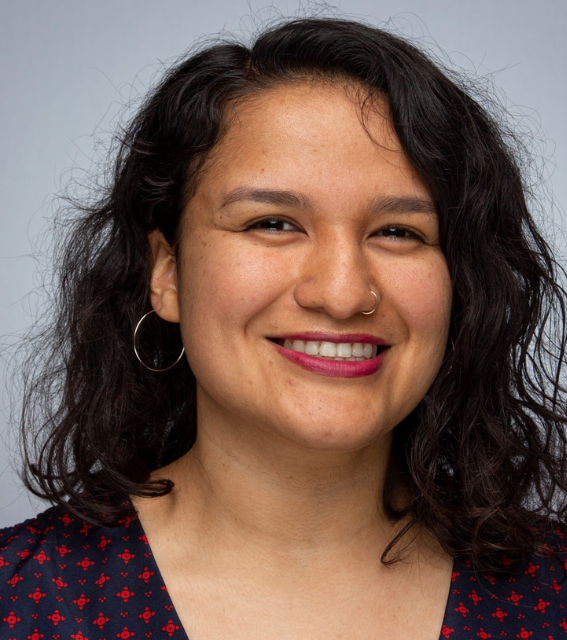 Josefina Flores Morales
---
Issues
→
Aging, Civil Rights, Health
---
---
Josefina Flores Morales is a doctoral candidate in the Department of Sociology at UCLA. Josefina's expertise is in race/ethnicity, social demography, and health/aging. 
Josefina is passionate about using data for good, and in creating policy-relevant research. In her dissertation, Josefina examines how immigration status is associated with health across the life course. In one of her chapters, she examines the health status of older immigrants who lack citizenship. She is also interested in the financial security of older Latinx persons. Josefina has published on these topics in the following outlets: Sociology Compass, Sociological Perspectives, Latino Studies, among others. 
In addition, Josefina is committed to retention of students of color and undocumented students. In 2020-21, Josefina was the coordinator of the UndocuBruins Research Program, which is a cohort program that supports undocumented undergraduates at UCLA in their pursuit of independent research projects. 
Josefina is an alumna of the Health Policy Research Scholars Program. Her research on the aging of the Latinx population has been generously supported by the Race/Ethnic Minority Graduate Fellowship from the Society for the Study of Social Problems, the Center for Financial Security at the University of Wisconsin Madison, among others. In 2022, Josefina was awarded the UCLA Charles E. & Sue K. Young Graduate Award, awarded by the UCLA College Deans.