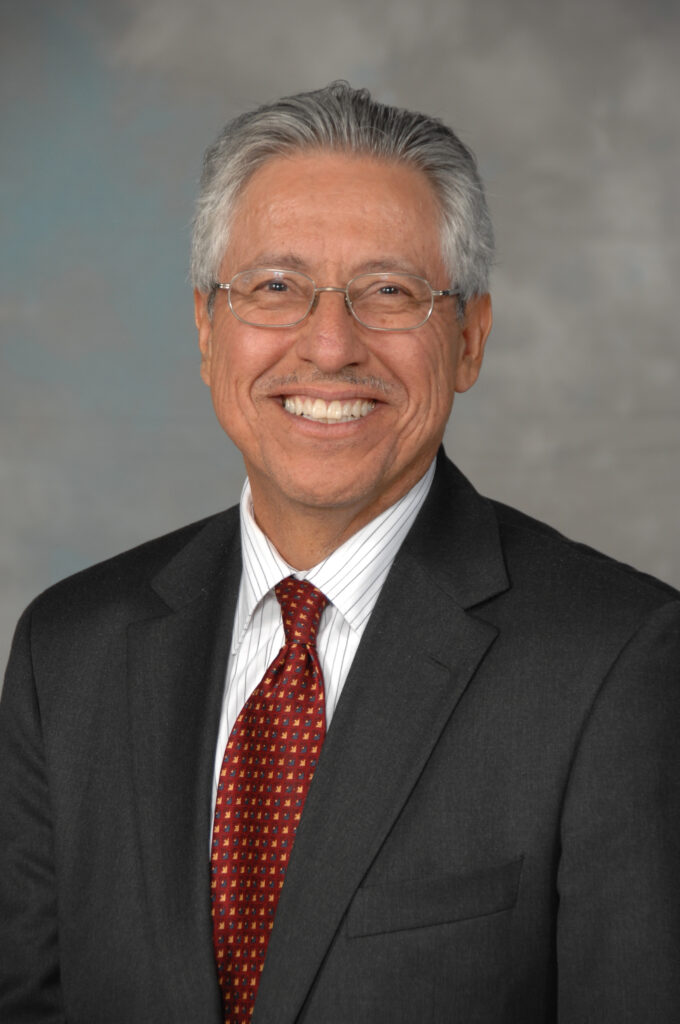 Fernando Torres-Gil
---
Issues
→
Aging, Demography & Population Studies, Health, Mobility & Opportunity
---
Professor of Social Welfare and Public Policy, UCLA
Luskin School of Public Affairs; UCLA Center for Policy Research on Aging
---
Fernando M. Torres-Gil's multifaceted career spans the academic, professional, and policy arenas.  He is a Professor of Social Welfare and Public Policy at UCLA, Director of the UCLA Center for Policy Research on Aging, and an Adjunct Professor of Gerontology at USC.  He has served as Acting Dean and Associate Dean at the UCLA School of Public Affairs, and Chair of the Social Welfare Department.  He has written or co-edited seven books and over 100 publications, including The New Aging: Politics and Change in America (1992) and Aging, Health and Longevity in the Mexican-Origin Population (2012).  His most recent book (with J. Angel, 20l9) examines The Politics of a Majority-Minority Nation: Aging, Diversity, and Immigration.  His academic contributions have earned him membership in the prestigious Academies of Public Administration, Gerontology, and Social Insurance.  His research spans the important topics of health and long-term care, disability, entitlement reform, and the politics of aging.
In 2010 he received his third presidential appointment (with Senate confirmation) when President Obama appointed him as vice chair of the National Council on Disability, an independent federal agency that reports to the Congress and White House on federal matters related to disability policy. During his public service in Washington, D.C., he also served as staff director of the U.S. House Select Committee on Aging under his mentor, Congressman Edward R. Roybal.
At the local level, Torres-Gil has served as the vice president of the Los Angeles City Planning Commission and a member of the Harbor and Taxi commissions for the City of Los Angeles. He has also served as an appointed member of the Board of Airport Commissioners. At the state level, he was appointed by former Gov. Gray Davis to the Governor's Blue Ribbon Task Force on Veterans' Homes and by Gov. Arnold Schwarzenegger as a delegate to the 2005 White House Conference on Aging.
Professor Fernando-Gil received his Ph.D. and M.S.W in Social Policy, Planning, and Research from Brandeis University. He obtained his B.A. in Political Science from San Jose State University and A.A. in Political Science from Hartnell Community College.