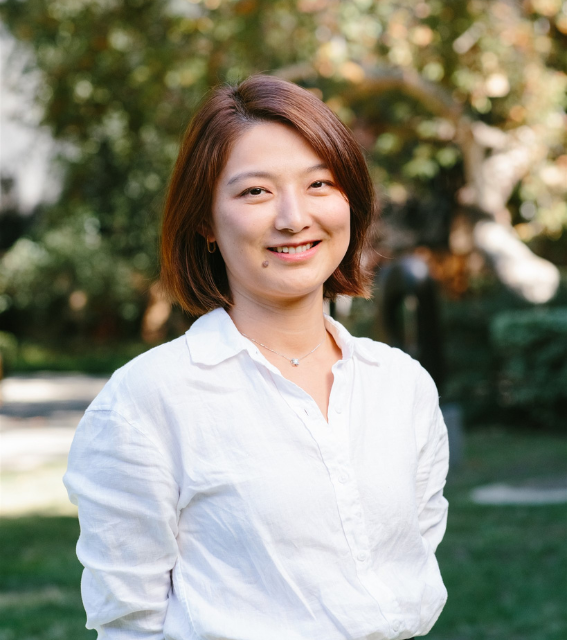 Jie Zong
---
Issues
→
Housing & Homelessness, Immigrant Rights
---
Senior Research Analyst, UCLA LPPI
---
Jie Zong began working as the Senior Research Analyst for LPPI in June 2022. She is responsible for managing the Latino Data Hub and supporting the development, management, and execution of LPPI's research portfolio.
Previously, Jie worked extensively as a consultant with nonprofit and government organizations on projects related to Latino employment during the COVID-19 pandemic. She was also a policy analyst for the Migration Policy Institute in Washington, DC, where she provided quantitative research support across programs from 2014 to 2019. Her research areas include unauthorized immigration, integration of first- and second-generation immigrants, child development, and workforce development. Her work is widely cited by media outlets including the New York Times, NPR, El Universal, as well as government agencies including the White House and the Department of Homeland Security. 
Jie has a strong interest in advancing public policy for the well-being of the Latino community based on applied research. She holds an MPA from the New York University's Wagner Graduate School of Public Service and a BA in Economics from the Central University of Finance and Economics in Beijing.