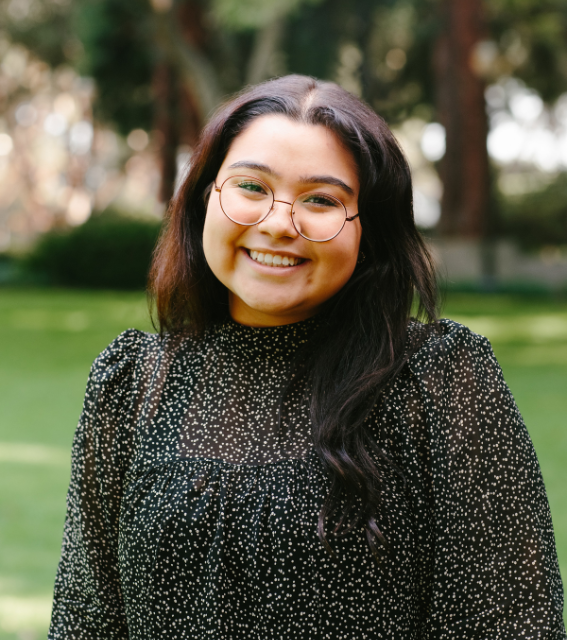 Aimee Benitez
---
---
---
AIMEE BENITEZ AGUIRRE (she/her) is a junior double majoring in Public Affairs and International Development Studies. As a returning Policy Fellow within the UCLA LPPI Mobilization Department, she is passionate about organizing communities as actors of change, educational equity, and immigration policy. 
At UCLA, Aimee is the Administrative Director of the AB540 Project and a board member of IDEAS two programs aimed at benefiting UCLA's sizable undocumented population by providing advocacy training to students and pushing administrative leaders on campus. This summer she worked as a Peace Fellow with the Advocacy Project working to help divert the effects of child marriage across Zimbabwe communities. 
Born and raised in Guatemala, Aimee migrated to the U.S. at an early age. As an undocumented immigrant student activist raised in Los Angeles' Westlake MacArthur Park neighborhood, she acutely understands how policy actions—or lack thereof—shape the life opportunities of thousands and is passionate about mobilizing people.