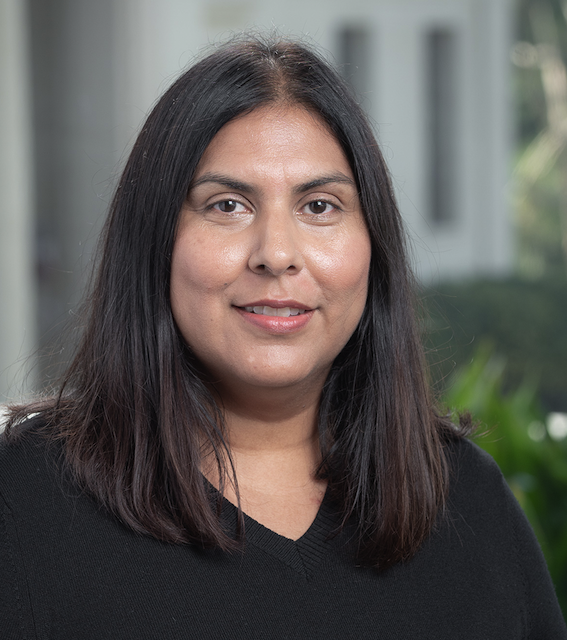 Mary J. Lopez
---
Issues
→
Immigrant Rights, Inequality & Poverty, Jobs & Labor, Mobility & Opportunity
---
Economics Professor, Occidental College
Occidental College
---
Mary Lopez is a Professor in the Department of Economics at Occidental College in Los Angeles, where she specializes in immigration and immigration policy, Latino entrepreneurship, and poverty. Professor Lopez's research on immigration explores how U.S. immigration and visa policies, source country characteristics, and gender influence the economic outcomes and decisions of immigrants and their families. Her work in the area of entrepreneurship uses original survey data collected from Los Angeles neighborhoods to examine how segregation and poverty affect the performance of Mexican immigrant-owned storefronts in Los Angeles. 
Professor Lopez's research has been published in both economics and interdisciplinary journals including the Southern Economic Journal, Applied Economics, Economic Letters, American Economic Review Papers and Proceedings, Demography, Sociological Perspectives, and Feminist Economics, where she is currently a member of the editorial board and previously held a position as an Associate Editor. 
Professor Lopez holds a Ph.D. in Economics from the University of Notre Dame. She earned her undergraduate degree in Economics and Political Science from the University of California, Riverside.