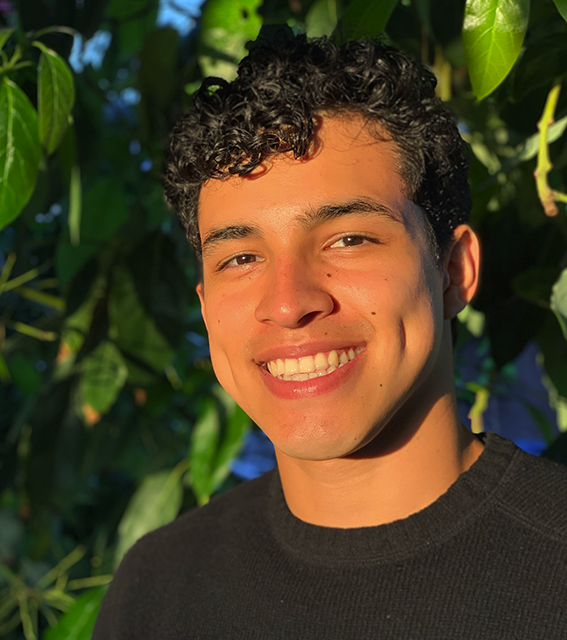 Andrew Castillo
---
---
Voting Rights Project Fellow
---
Andrew Castillo is a 2020 UCLA graduate with a major in Political Science and a minor in Public Affairs and Chicanx Studies. Andrew Castillo believes that people are being marginalized across the nation due to a lack of representation in municipal governments. The UCLA Voting Rights Project has given Castillo an opportunity to help minority groups across the country gain political power in their own communities. He believes the work he contributes to will benefit the younger Latinx population and secure their right to vote and run for elected positions. 
Andrew Castillo has landed a two-year program with Teach For America, where he will be a Special Education teacher to middle school students, and is excited to become an inspiration to these students on their path to higher education. 
Andrew Castillo will be attending Loyola Marymount University to receive his Masters.