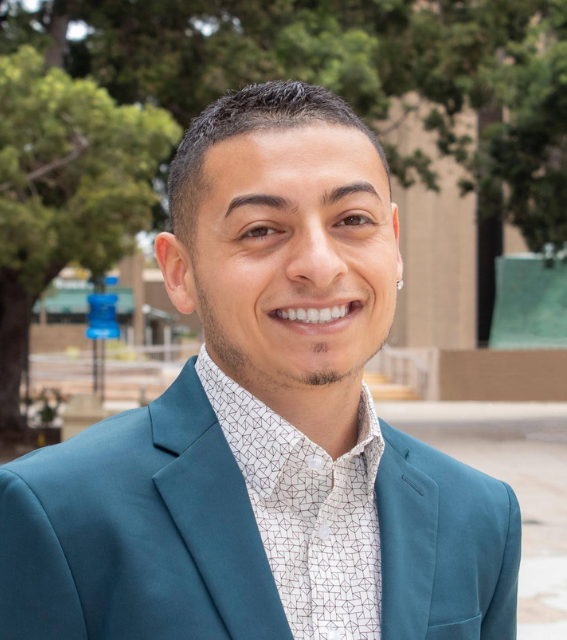 Alberto Murillo
---
---
---
ALBERTO MURILLO (he/him/his) is a second-year graduate student in the Master of Public Policy program at the UCLA Luskin School of Public Affairs. As a new Policy Fellow within the UCLA LPPI Research Department, Alberto hopes to use his quantitative skills to explore his interests in environmental and transportation policy within the Latino community.
At UCLA, Alberto served as the Social Events Coordinator of the Latinx Caucus and currently building up the First-Gen Luskin Students. Alberto recently completed a summer fellowship with the Liberty Hill Foundation as an Environmental Justice Fellow. Prior to graduate school, Alberto interned in various places such as with San Diego City Councilwoman Vivian Moreno, San Diego County Democratic Party, and U.S. Senator Kamala Harris. His internship experiences motivated Alberto to pursue higher education to find ways to create a more climate resilient community.
Born and raised in San Diego, California, Alberto's parents migrated from Mexico to the U.S. and has a strong affinity with the border town communities. He is a first-generation college graduate from UCLA, where Alberto earned his B.A. in sociology and Spanish & Portuguese.