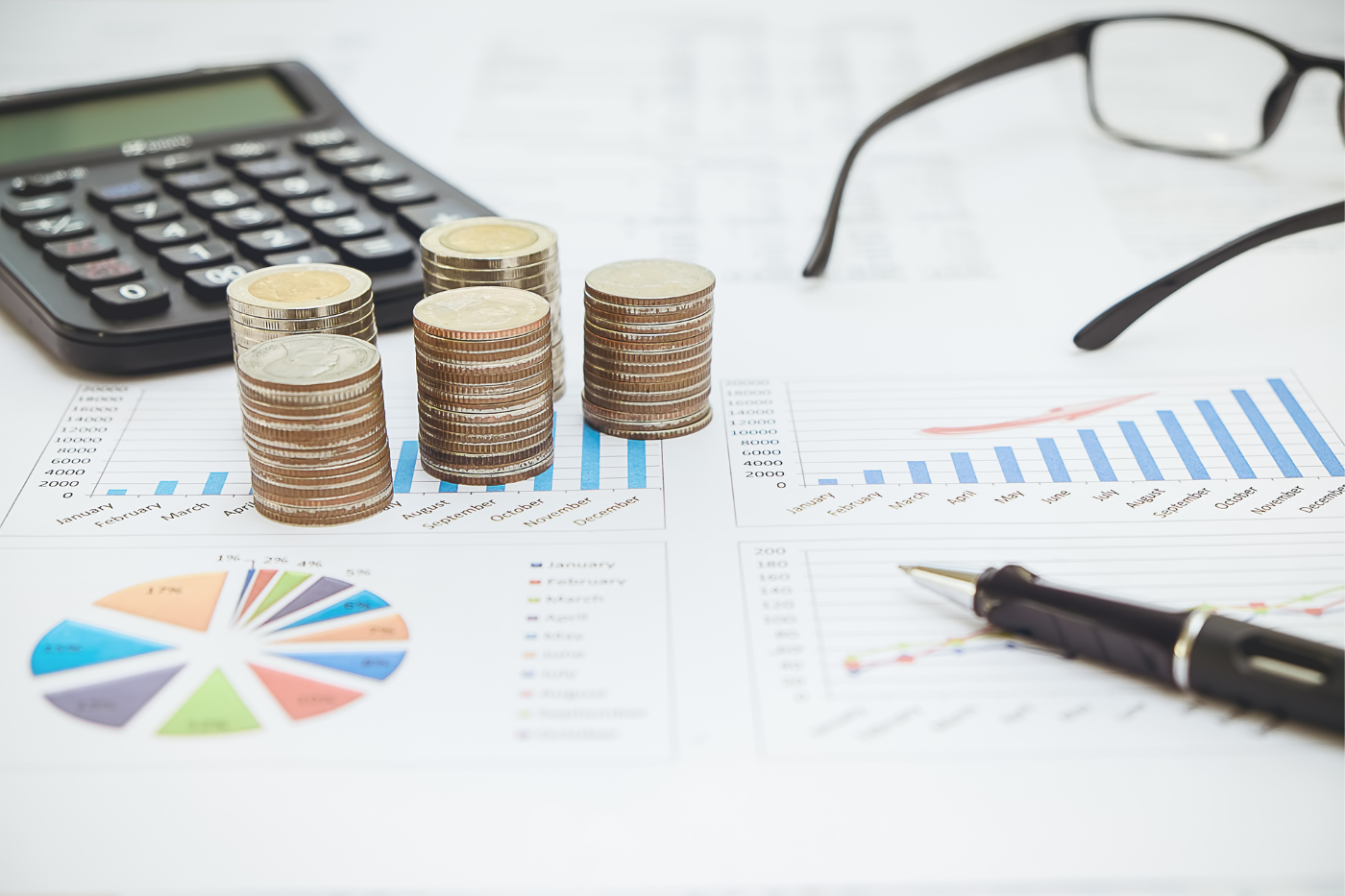 UCLA LPPI Finance Director Position
Position Title: Finance Director
Position Type: Career (Full-Time)
Payroll Title: RSCH ADM 3
Target Salary Range: $5,067 – $11,183 monthly with University of California benefits
Office Environment: Hybrid (In-Person and Virtual)
UCLA Requisition Number: 37217
ESSENTIAL DUTIES AND RESPONSIBILITIES
The UCLA Latino Policy & Politics Institute (UCLA LPPI)addresses the most critical domestic policy challenges facing Latinos and other communities of color through research, advocacy, mobilization, and leadership development to propel policy reforms that expand genuine opportunity for all Americans. Within the last 5 years, LPPI has grown from a small research initiative to a research institute that's received over $15 million of state and grant funding to build and expand their work. At this stage of rapid growth, LPPI is seeking a Finance Director to lead the institute's financial and budgetary strategy and operations.
With minimal supervision, the Finance Director will administer complex, multi-faceted financial operations and budgets totaling approximately $15 million annually for LPPI. They will independently manage a portfolio of accounts for the Institute, including large national and state contracts and grants, private foundations, State allocations, gifts and endowments, fellowships, and sales and service funds.
The Finance Director will report directly to the Deputy Director and identify as a highly motivated individual with excellent financial and budgetary skills who can thrive as both a strategic and practical partner. As the institute grows, the Finance Director role will also grow to supervise finance support staff and student fellows.
LPPI is engaged in several UCLA-wide projects and initiatives and seeks candidates with experience in UCLA's financial and accounting systems and that has strong enterprise resource planning and financial planning skills. Candidates with an interest on Latino-lens research and political issues are also strongly encouraged to apply.