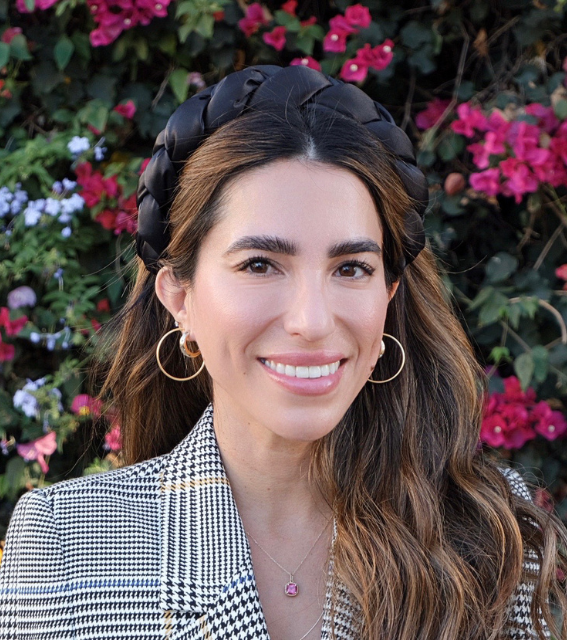 Stephanie L. Canizales
---
Issues
→
Central Americans, Immigrant Rights, Inequality & Poverty, Mobility & Opportunity, Youth & Children
---
Assistant Professor, Department of Sociology
University of California, Merced
---
Stephanie L. Canizales, PhD, is a researcher, author, and professor currently appointed to the Department of Sociology at the University of California at Merced. Stephanie's research specializations include international migration and immigrant integration; children, youth, and families; inequality, poverty, and mobility; and race and ethnicity. She uses in-depth interviews and ethnographic research methods to understand the causes of Latin American-origin migration to the U.S. and how immigrant children, youth, and families fare once there.
Stephanie's research on unaccompanied, undocumented Latin youth incorporation has been published in Social Forces, Sociology of Education, the Journal of Health and Social Behavior, among others. Her forthcoming book, Sin Padres, Ni Papeles (with University of California Press) explores the economic, cultural, and emotional incorporation pathways of unaccompanied Central American and Mexican youth growing up undocumented workers while caring for left- behind families.
Born and raised in Los Angeles, California, Stephanie is the daughter of Salvadoran immigrants whose experiences growing up in Los Angeles inform her scholarship and motivate her commitment to public sociology and scholar-advocacy. Findings from Stephanie's research have been published by the Washington Post, the Conversation, the Globe Post, and others, while her expertise has been included in reporting by the New York Times, Los Angeles Times, CNN, and the Atlantic.
Prior to joining the UC Merced faculty, Stephanie was Chancellor's Postdoctoral Fellow in Sociology at the University of California at Merced (2019-2020) and an Assistant Professor of Sociology at Texas A&M University (2018-2019). She earned her PhD in Sociology from the University of Southern California (2018).