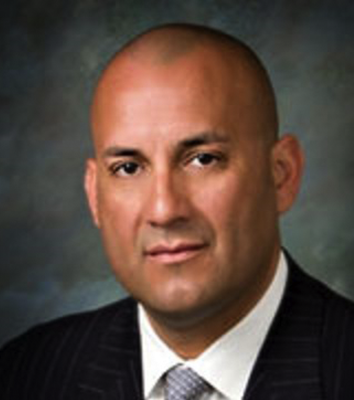 Peter Villegas
---
---
---
Peter Villegas is Co-Chairman at Actum, an international, nonpartisan strategy consulting firm.
Prior to his role at Actum, Mr. Villegas served as Co-Chairman of the Los Angeles office for Mercury Public Affairs, a leading global, bipartisan public strategy firm. Mr. Villegas has also served as Vice President and the Head of the Office of Latin Affairs for the Coca-Cola Company. In this position, Mr. Villegas served as a national spokesman for Coca-Cola developing and managing the execution of local, regional and national strategies that positioned the Company as a leading corporate citizen in the U.S. Hispanic community. Mr. Villegas's responsibility included managing relationships with key local, state and national Hispanic political, community, business and civic leaders. He also served on the Coca-Cola North America Executive Leadership Team.
Recognized as a regional and national corporate leader, Mr. Villegas has wide-range knowledge of various corporate, civic, political and community issues and initiatives and has 23 years of experience in corporate America.
Mr. Villegas was also appointed as a Commissioner in the city of Rancho Cucamonga.
In both 2019 and 2020, Mr. Villegas was recognized by Latino Leaders Magazine as one of the Most Influential Latinos in the country. He received the Shimon Peres Visionary & Leadership Award presented by the Israeli Consulate of Los Angeles in 2016 and was recognized in 2015 by Hispanic Executive Magazine as one of the top 10 Latino executives in the country. Mr. Villegas received the 2012 United States Hispanic Chamber of Commerce Corporate Advocate of the year award and in 2005, the Orange County Register identified him as one of the top ten people who will help shape the next 100 years of Orange County, CA.