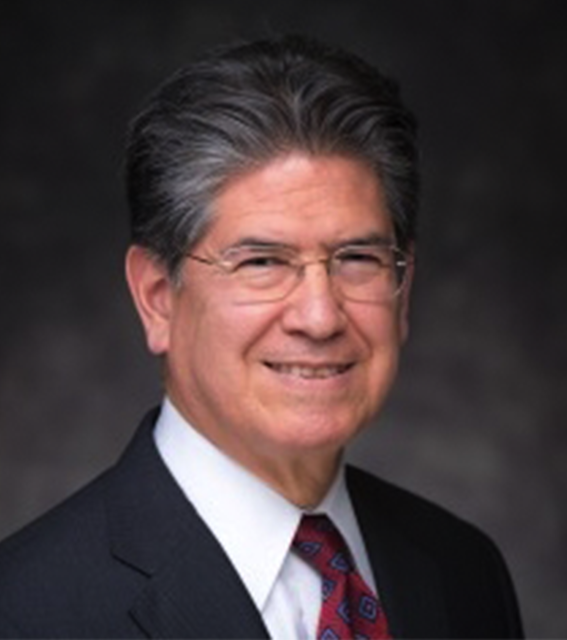 Otto Santa Ana
---
Issues
→
Arts & Culture, Immigrant Rights, Language Access
---
Professor Emeritus of Chicana/o Studies, UCLA
Division of Social Sciences
---
Otto Santa Ana's scholarship over the past 15 years focuses on language that constructs social hierarchies and on how the mass media amplifies the construction of unjust social inequity.
As a sociolinguist, Santa Ana edited "Tongue-Tied: The Lives of Multilingual Children in Public School" (2004), an anthology about minority language in the classroom and the community. He has also authored a dozen peer-review articles on languages in contact, language change, focused mainly on the English and the Spanish of U.S. Latinos.
A critical discourse analyst, Santa Ana studies the mass media representations of Latinos. Recognizing this in his first book, "Brown Tide Rising" (2002) provides a close study of newspapers. The American Political Science Association named it Book of the Year on Ethnic and Racial Political Ideology. He continues to refine his research tools, and (with undergraduate co-authors) recently explored the national newspaper coverage of immigrants during the Great Immigrant Rights Marches of 2006. In 2019, Dr. Otto Santa Ana and his Chicana/o Studies students examined 300 speeches & 7k tweets from Trump to establish that his administration acted with racial animus in their rescission of DACA in The President's Intent.
Dr. Santa Ana's research draws on diverse disciplines, theories and methods to better understand how oppressions (e.g., racism, heterosexism, etc.) overlap to create unique conditions for individuals; conditions that are shaped by the contexts one occupies, with implications for one's development and well-being. His research is concerned with questions such as: How are racist and heterosexist events uniquely and jointly related to mental health among queer Latinx youth? Does having pride in being Latinx and/or queer buffer or amplify these effects? Ultimately, the aim is to translate this research into practical intervention.
Dr. Santa Ana received his PhD in Developmental Psychology from New York University, a master's degree in education from Harvard University, and a bachelor's degree from New York University.