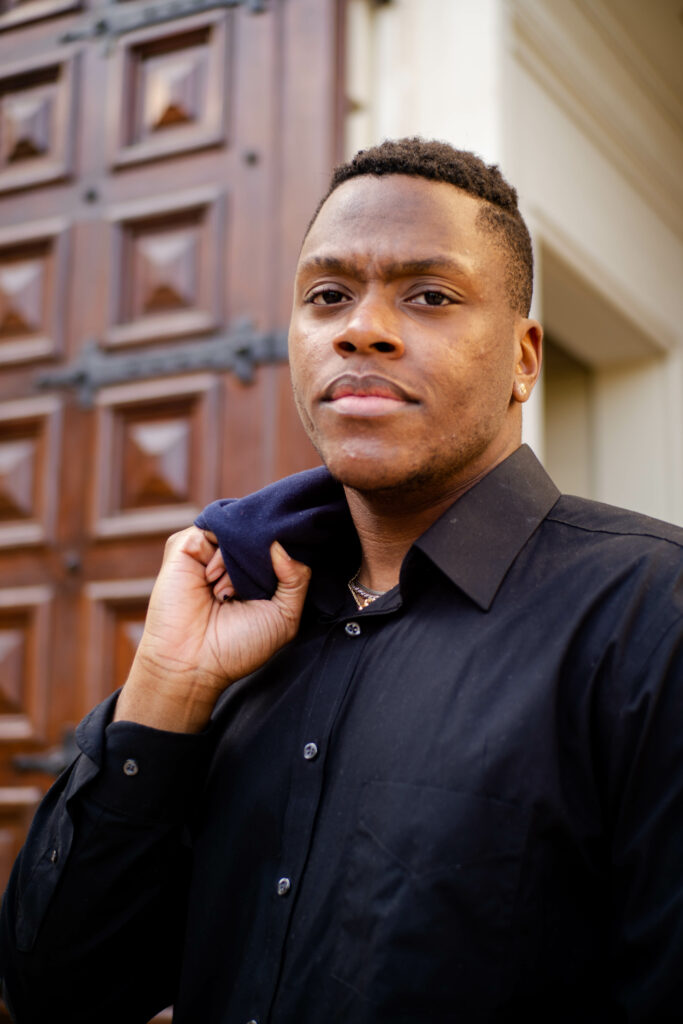 Joshua Abrams
---
Issues
→
Voting Rights Project
---
Voting Rights Project Fellow
---
Joshua
 Abrams is a first-generation Bruin entering his final year of undergrad at UCLA as a Public Affairs major. 
Joshua
's work has been fueled by what he believes is his duty, which is creating the most equitable and lucrative America for all Americans.
Joshua's background comprises activism, oration, and leadership from as early as his early adolescence, devoting his passion, commitment, and himself to the betterment of his community and those surrounding him and believing that deep in his essence, public service is his duty. This passion led Joshua to become president and vice president of numerous campus organizations that aim to empower transfer and black and brown students. He has worked at multiple policy-based organizations, such as the City of Los Angeles Department of Community Investment, the UCLA Latino Policy and Politics Institute, and the UCLA Voting Rights Project, hoping to close gaps in equity and accessibility for communities of color.