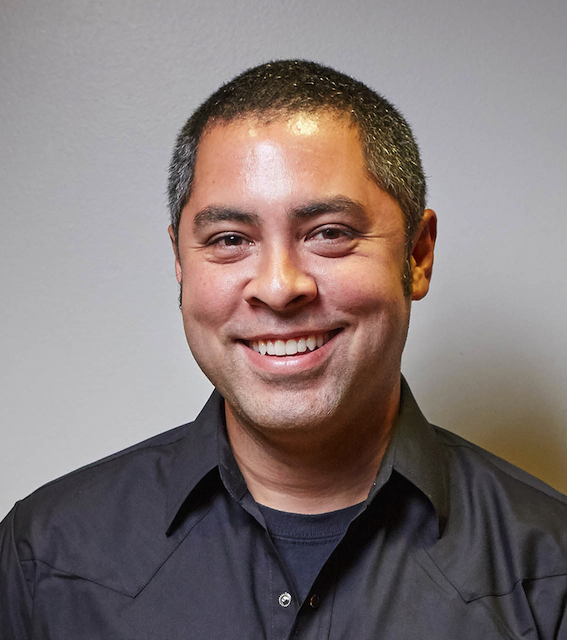 Jason De León
---
Issues
→
Arts & Culture, Immigrant Rights
---
Professor of Anthropology and Chicana/o Studies, UCLA
Division of Social Sciences
---
Dr. Jason De León is a Professor of Anthropology and Chicana/o Studies at UCLA, with his lab located in the Cotsen Institute of Archaeology.
Dr. De León is Executive Director of the Undocumented Migration Project (UMP) Inc., a 501(c)(3). The UMP is a long-term anthropological study of clandestine migration between Latin America and the United States that uses a combination of ethnographic, visual, archaeological, and forensic approaches to understand this violent social process. He has published numerous academic articles and his work with the UMP has been featured in a variety of popular media outlets.
He is the author of the award-winning book The Land of Open Graves: Living and Dying on the Migrant Trail (featuring photos by Michael Wells). He is President of the Board of Directors for The Colibrí Center for Human Rights  and on the Academic Board for the Institute for Field Research, a nonprofit organization operating over 42 field schools in 25 countries across the globe.
Prior to joining the faculty at UCLA, Dr. De León taught in the anthropology department at the University of Michigan between 2010 and 2019. He was a lecturer at the University of Washington between 2008 and 2010. He received his Ph.D. in anthropology from Penn State University in 2008 and earned a bachelor's degree in anthropology at UCLA in 2001. As an undergraduate at UCLA, he gained his first experience conducting research in Mexico.  His dissertation research focused on the development of early political economy and stone tool production among the ancient Olmec of Mesoamerica.