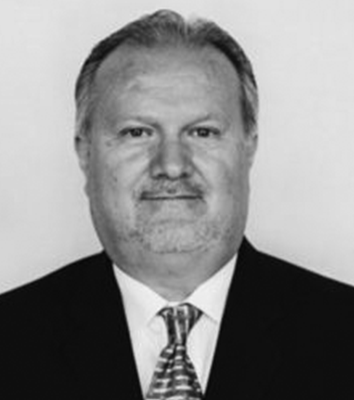 Hector Cuellar
---
---
President, Gassó Capital Markets
---
Hector is President of Gassó Capital Markets, an Investment Banking Firm focused on M&A and Capital Raising and Cross Border transactions. With offices in Europe and the US, the Firm is affiliated with RSM Gassó, the Spanish affiliate of RSM International.
Hector was President of McGladrey Capital Markets LLC, a global investment bank specializing in mergers, acquisitions, divestitures, recapitalizations, capital raising, restructurings and fairness opinions. After he assumed leadership of the firm, McGladrey Capital Markets revamped its market strategy, completed over 300 M&A transactions and grew nearly 5 fold. It also tripled its average deal size, quadrupled its number of cross-border transactions, and generated over $8 billion dollars in liquidity for its clients. Prior to being sold, the firm was recognized as one the nation's leading M&A advisors for deals under $1 billion.  The firm was consistently ranked within the top three M&A advisors for deals under $250 million was awarded Boutique Investment Bank of the year in 2011.
In August of 2016, Hector also became a Managing Director at Crewe Capital, LLC. With offices in several US locations, Crewe Capital is a vibrant and expanding Middle Market Investment Bank that continues to add Global and Industry expertise to its core strengths.
Prior to running Investment Banks, Hector was the head of Global Aerospace and Defense as well as E&C for Bank of America Securities in Los Angeles.
Hector received a BA in Accounting from Loyola University in Chicago and an MBA from The J.L. Kellogg Graduate School of Management at Northwestern University. He is fluent in Spanish and serves on the board for the Mexican-American Legal and Educational Defense Fund (MALDEF).