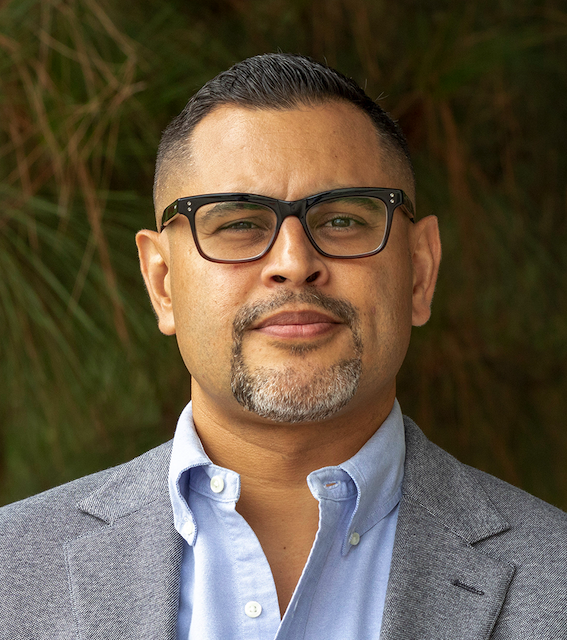 Efrén Pérez
---
Issues
→
Democracy & Voting Rights, Immigrant Rights, Language Access
---
Professor of Political Science and Psychology, UCLA
Department of Political Science, Department of Psychology
---
Efrén Pérez (Ph.D., Duke University) is Full Professor of Political Science and Psychology at UCLA, where he is Director of its Race, Ethnicity, Politics, and Society (REPS) experimental lab and its Center for American Politics and Public Policy (CAPPP).
Efrén draws on psychological insights to better understand the political attitudes and behaviors of racial and ethnic groups in the U.S. Substantively, he conducts research on implicit political cognition, group identity, and language and survey response. Methodologically, he designs and runs experiments, especially in the realm of racial and ethnic politics. He also uses latent variable models to design, validate, and refine measures of attitudes, identities, and beliefs in inter-group settings.
Efrén has published articles on these topics in the American Journal of Political Science, The Journal of Politics, Political Analysis, Political Behavior, and Political Psychology. His book, Unspoken Politics: Implicit Attitudes and Political Thinking (Cambridge University Press), is the recipient of the 2017 Best Book Award from the Race, Ethnicity, and Politics Section of the American Political Science Association; and the 2017 Best Book on Latino Politics from the Latino Caucus of the American Political Science Association.
He is a firm believer in actively mentoring young scholars, both at the undergraduate and graduate levels.