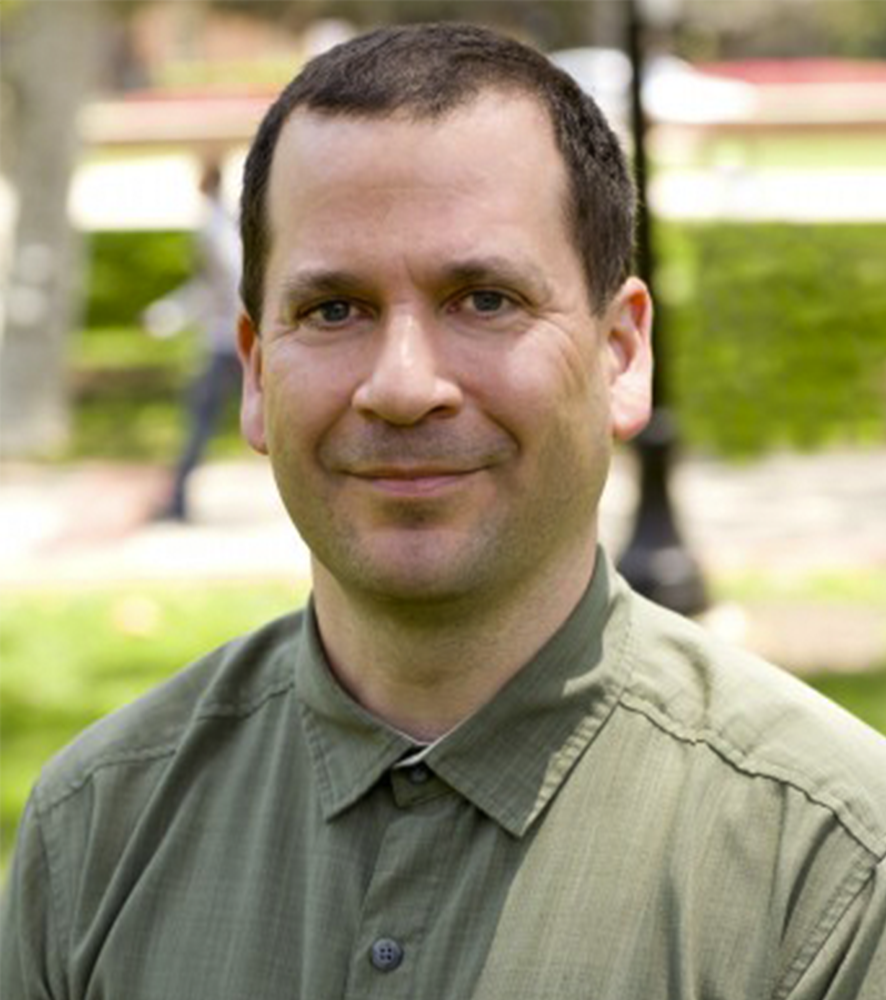 Chon A. Noriega
---
Issues
→
Arts & Culture, Diversity & Inclusion
---
Director, UCLA Chicano Studies Research Center and Professor, UCLA Department of Film
UCLA School of Theater, Film and Television
---
Chon A. Noriega is a Professor in the UCLA Department of Film, Television and Digital Media and serves as Director of the UCLA Chicano Studies Research Center.
He has helped recover and preserve independent films and video art, including the first three Chicano-directed feature films. He is co-founder of the National Association of Latino Independent Producers (NALIP), established in 1999, and served two terms on the Board of Directors of the Independent Television Service (ITVS), the largest source of independent project funding within public television. He has also curated numerous film programs and art exhibitions. As part of the Getty's "Pacific Standard Time: Art in L.A. 1945-80" initiative, he organized and co-curated "L.A. Xicano," four interrelated exhibitions at the Autry National Center, Fowler Museum at UCLA, and the Los Angeles County Museum of Art in 2011-12.
He currently serves as the Director of the UCLA Chicano Studies Research Center and adjunct curator at the Los Angeles County Museum of Art. As Director, he actively oversees the most extensive Chicano library and archival holdings in the United States, an academic press, and ongoing research projects focused on health care access, economic security, education pipeline, and commercial broadcast media. He serves on the advisory boards of the UCLA Center for Population Health and Health Disparities in East L.A. and the UCLA Kaiser Permanente Center for Health Equity.
His awards include the Getty Postdoctoral Fellowship in the History of Art, the Rockefeller Foundation Film/Video/Multimedia Fellowship, and the Ann C. Rosenfield Distinguished Community Partnership Prize. Noriega received his Bachelor of Arts degree in English from the University of Illinois at Chicago and his M.A. and Ph.D. in modern thought and literature from Stanford University.