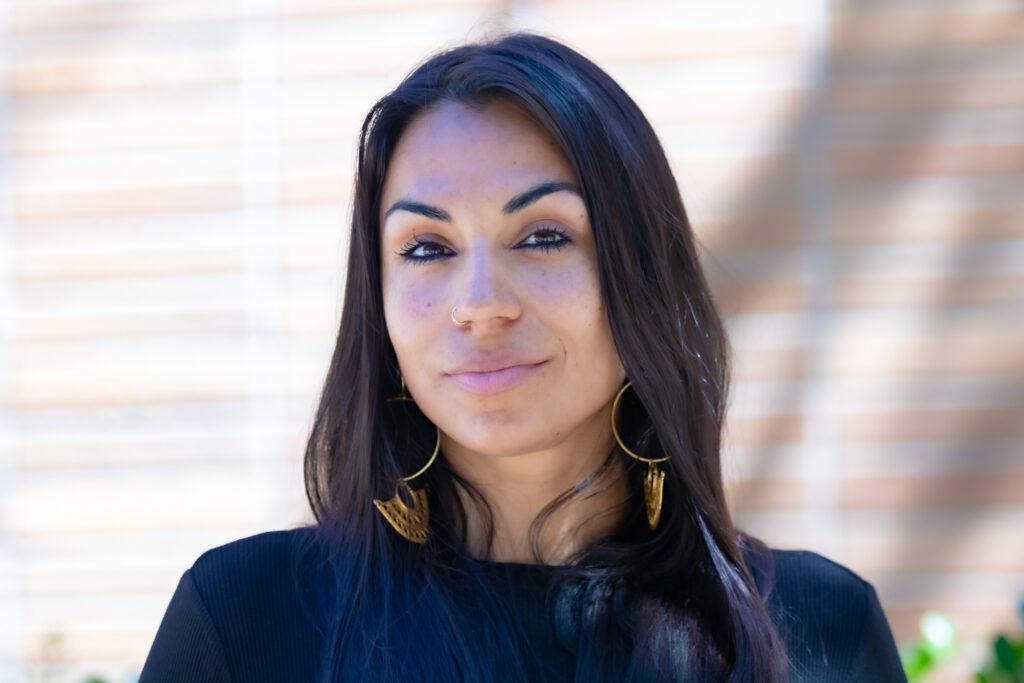 Amy Ritterbusch
---
Issues
→
Demography & Population Studies, Gender & Sexuality, Mobility & Opportunity
---
Assistant Professor of Social Welfare, UCLA Luskin School of Public Affairs
Department of Social Welfare
---
Dr. Amy E. Ritterbusch is an Assistant Professor of Social Welfare at the UCLA Luskin School of Public Affairs. Her work illuminates both the theory and practice of participatory action research (PAR), invoking the Latin American origins of this mode of inquiry, and focuses on multiple forms of state violence perpetrated against what she and activist co-authors refer to as 'street-connected' communities, including children and youth who depend on the streets for survival in the absence of other caring structures. Dr. Ritterbusch leads PAR collectives in Colombia and Uganda that work in solidarity with street-connected-communities against police violence and forced displacement.
The urgency of action, from the streets toward policy, is a key focus of Dr. Ritterbusch's scholarship, and her work offers methodological and theoretical insights on how to do PAR with historically marginalized communities in ways that repel extractive, unilateral, and colonial modes of traditional scientific inquiry.  Throughout her research and teaching career, she has explored different forms of radical accompaniment of social leaders on the frontlines in the global South and continues to imagine new pathways forward toward a Fals Bordian ciencia popular involving the collective work of movements and academics in protective spaces that grow in distance from both the non-profit and academic industrial complex.
Dr. Ritterbusch's scholarship involves public intellectual work in the global South including human rights shadow reports, street-level organizing and collective writing that seeks to influence policy outcomes for social justice. Her research has been funded by the Open Society Foundations, the National Science Foundation, the Fulbright U.S. Program and other networks promoting global social justice. She obtained her PhD in International Relations from Florida International University.