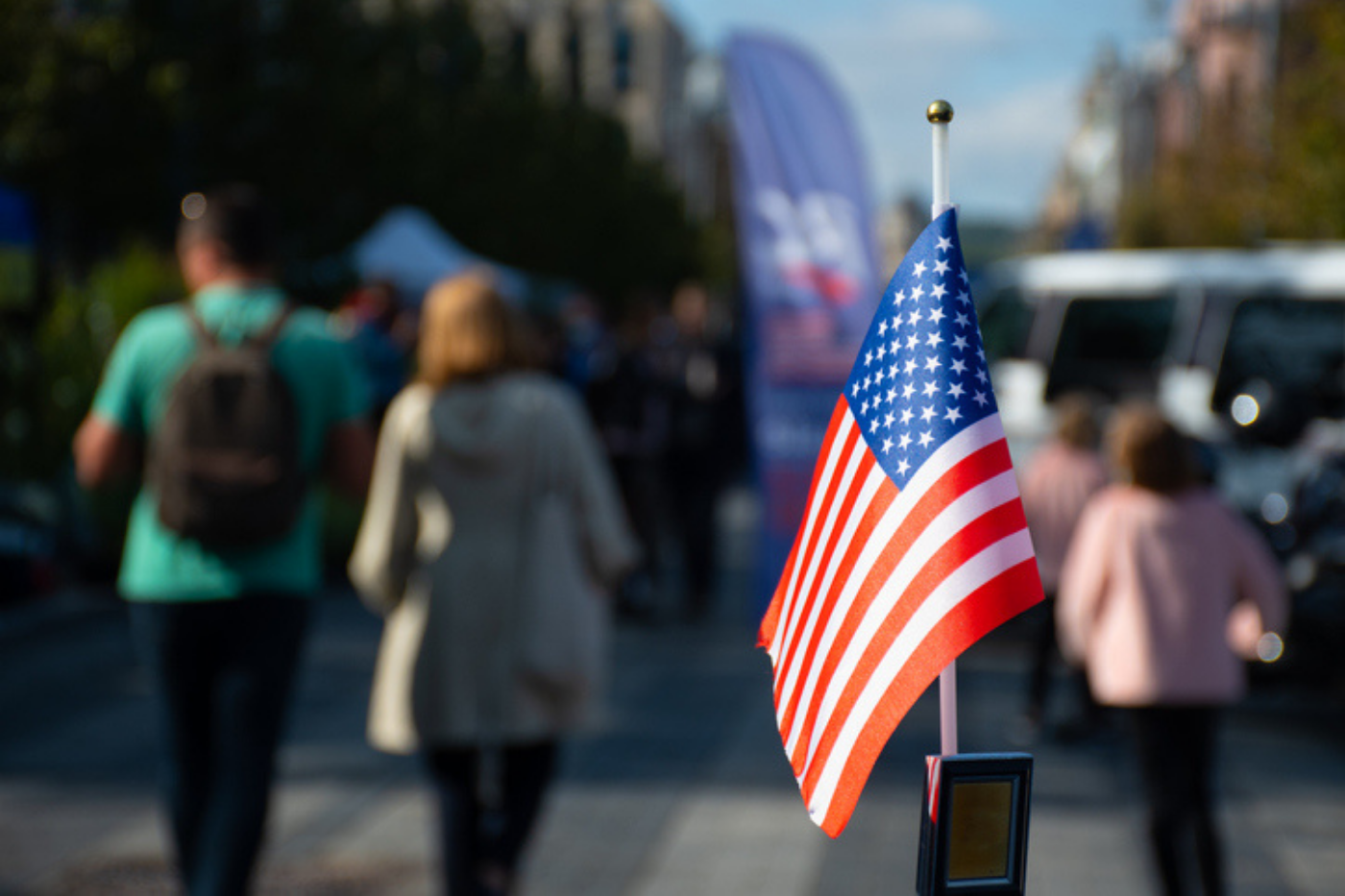 LATINO POLICY & POLITICS INITIATIVE IS SEEKING ADMINISTRATIVE ANALYST
Position Title:  Administrative Analyst
Position Type: Contract (Non-Exempt)
Payroll Title:  Administrative Analyst III
Target Salary Range: $25.46 to $36.47 per hour with full  University of California benefits
Office Environment: Hybrid (In-Person and Virtual)
UCLA Requisition Number: 35590
ESSENTIAL DUTIES AND RESPONSIBILITIES
The UCLA Latino Policy & Politics Initiative (UCLA LPPI) seeks a strategic leader to serve as Administrative Analyst. UCLA LPPI addresses the most critical domestic policy challenges facing Latinos and other communities of color through research, advocacy, mobilization, and leadership development to propel policy reforms that expand genuine opportunity for all Americans. This role balances the conventional/standard C-Suite operational support duties while maintaining ownership and tactical guidance for a dynamic and fast-paced research enterprise.
The Administrative Analyst will report directly to the Executive Director and identify as a highly competent individual who can thrive as both an administrative and operational partner. This role requires both experience and comfort in all aspects of operational management, including the forethought to aid planning and project support for the executive team and its strategic directives and ability to manage interference for the Executive Director. The administrative analyst will review and streamline internal office systems and protocols, overseeing the development, planning, implementation, and execution of administrative functions. This can include designing meeting agendas, coordinating event and meeting logistics, managing staff calendars, coordinating travel and logistics, preparing and submitting expense reports and general business office troubleshooting. The administrative analyst will troubleshoot internal issues, including those pertaining to administration and planning, technology, building services, and events. The administrative analyst must continuously expend effort to learn and determine the operational needs required to effectively execute the mission of the organization. They must be responsive to changing priorities and to new assignments, as directed by senior leadership.
A successful candidate will need to blend flexibility with disciplined execution, attention to detail, and strong diplomacy to anticipate and resolve challenges that occur within an established university hierarchy.