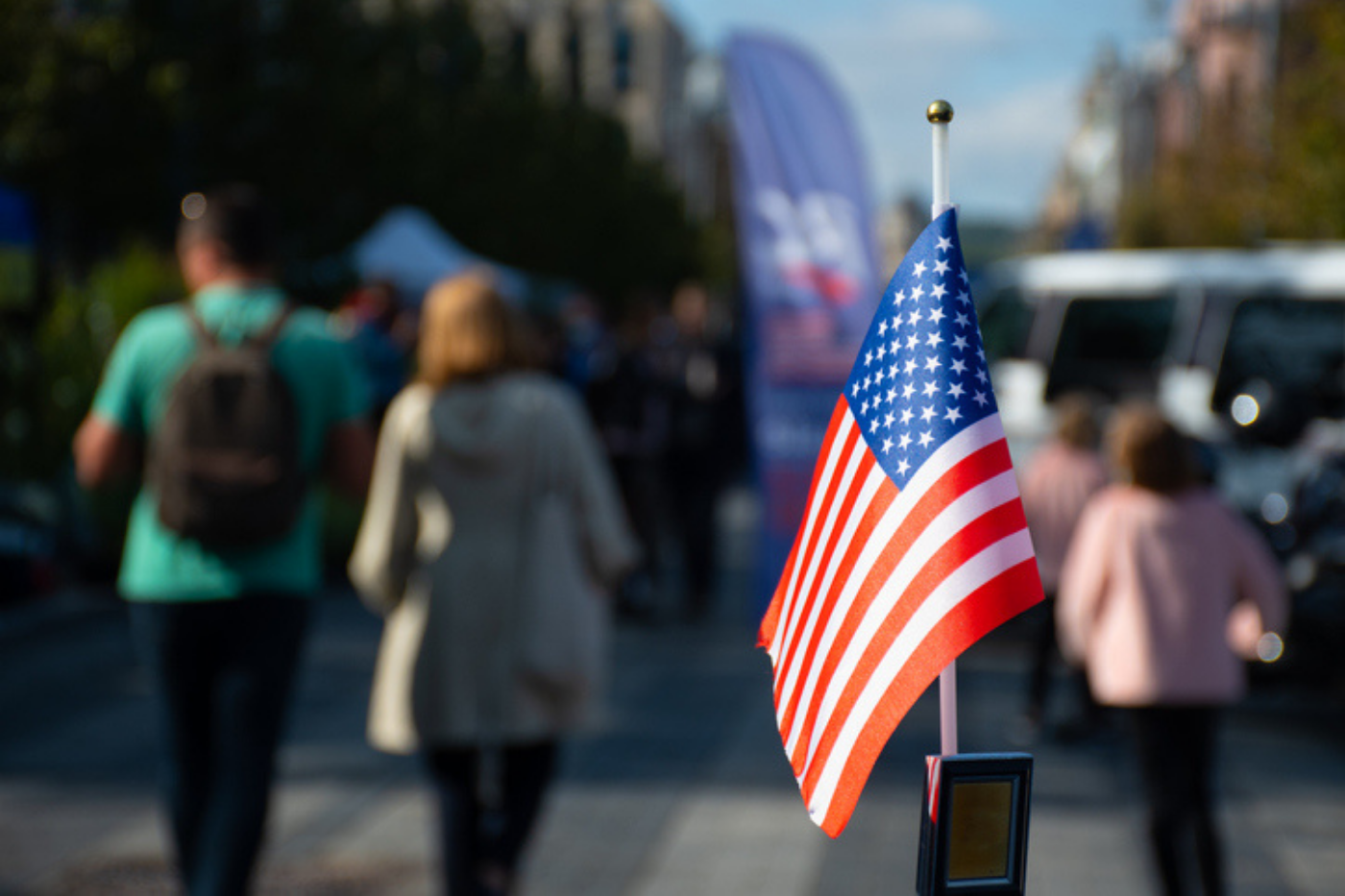 LATINO POLICY & POLITICS INSTITUTE IS SEEKING DIRECTOR OF COMMUNICATIONS
Position Title:  Director of Communications
Position Type: Contract
Payroll Title:  COMM SPEC 3
Target Salary Range: $5,592 – $12,592 monthly with full University of California benefits
Office Environment: Hybrid (In-Person and Virtual)
UCLA Requisition Number: 37929
ESSENTIAL DUTIES AND RESPONSIBILITIES
The UCLA Latino Policy & Politics Institute (UCLA LPPI) addresses the most critical domestic policy challenges facing Latinos and other communities of color through research, advocacy, mobilization, and leadership development to propel policy reforms that expand genuine opportunity for all Americans. As UCLA LPPI has grown, we are ready to launch a new Communications Department and are seeking an experienced communications professional and a strategic leader to serve as the inaugural Director of Communications.
This role requires a person with the strong problem-solving, entrepreneurship and strategic acumen skills to support sophisticated communications initiatives and media relations. They must have the ability to design and tailor solutions for complex problems, exceptional project management and execution skills. They must also have the interpersonal savvy to collaborate with a cross-functional teams for a dynamic and fast-paced research center.
Experience in leading communications strategy for diverse research and policy initiatives is a must. Responsibilities include: drafting and copy-editing external communications, editing and publicizing a wide array of content including policy briefs, e-newsletters, blogs, web stories, graphics, and videos. The candidate will evaluate stakeholder engagement and digital performance on all platforms and know how to use data insights to pursue strategies for growth and improvement. Experience or knowledge of managing communications and marketing sector contractors such as graphic design and video production collaborations.
Success for this position will include UCLA LPPI's increased brand visibility, growth of external audience engagement, and amplification our research and programmatic functions by managing the organization's social media platforms, newsletter dissemination, and other targeted outreach efforts. The Director of Communications will report directly to the Deputy Director.
The Director of Communications will plan and execute all core proactive and reactive communications functions for UCLA LPPI. Substantive responsibilities include digital and print messaging, supporting press relations, and identifying and managing public speaking and media opportunities for UCLA LPPI staff, faculty, and affiliates.