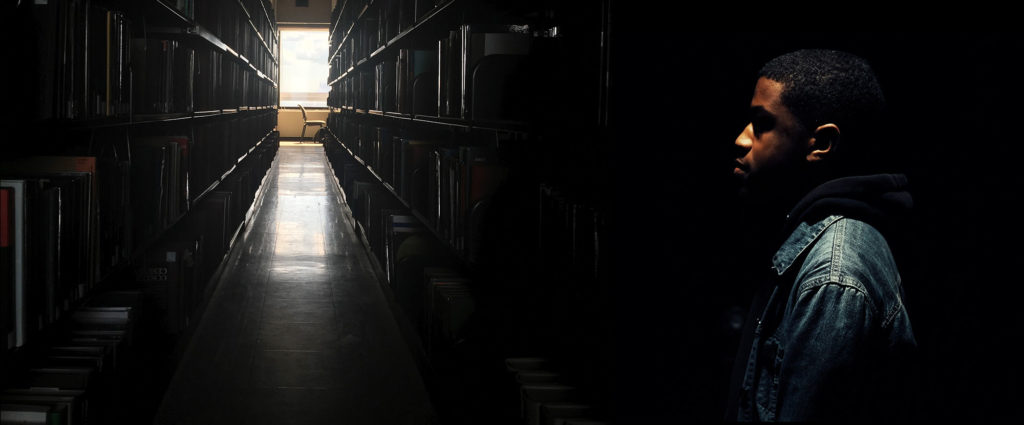 The UCLA Voting Rights Project is focused on advocating for all voters, especially those in communities that have been historically disinvested in and routinely marginalized in the political process.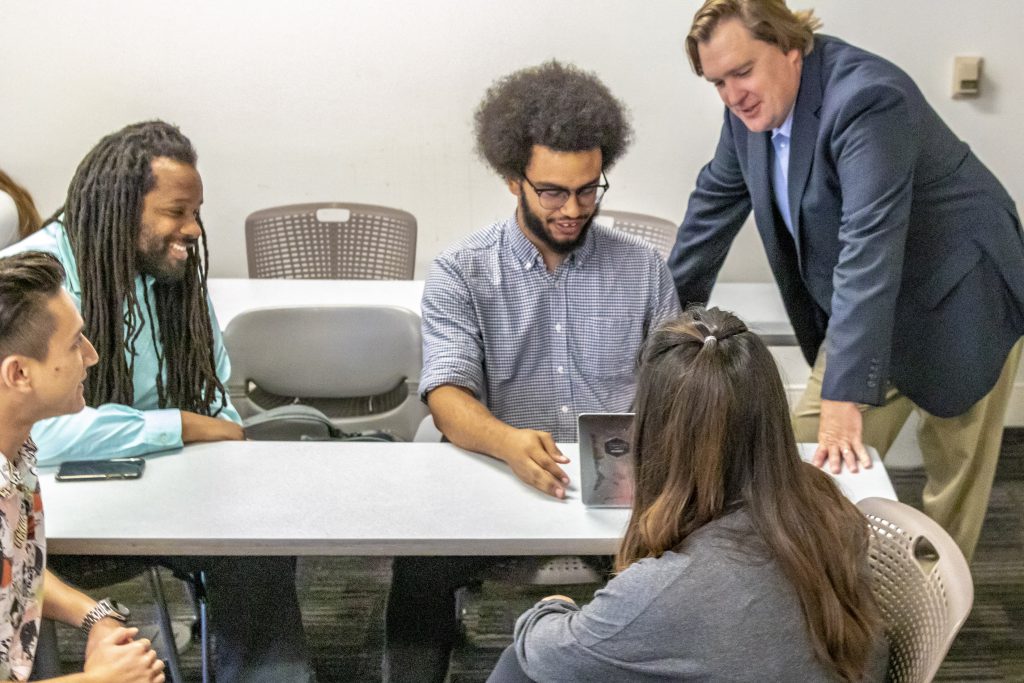 Voting Rights Policy and the Law Class
The UCLA Voting Rights Project leads an interdisciplinary course of voting rights law and practice—the first of its kind in the nation. Through rigorous coursework that explores legal theory, evidence and research skills coupled with hands-on experience, VRP prepares students to advance a successful voting rights claim, litigation process, and trial strategy.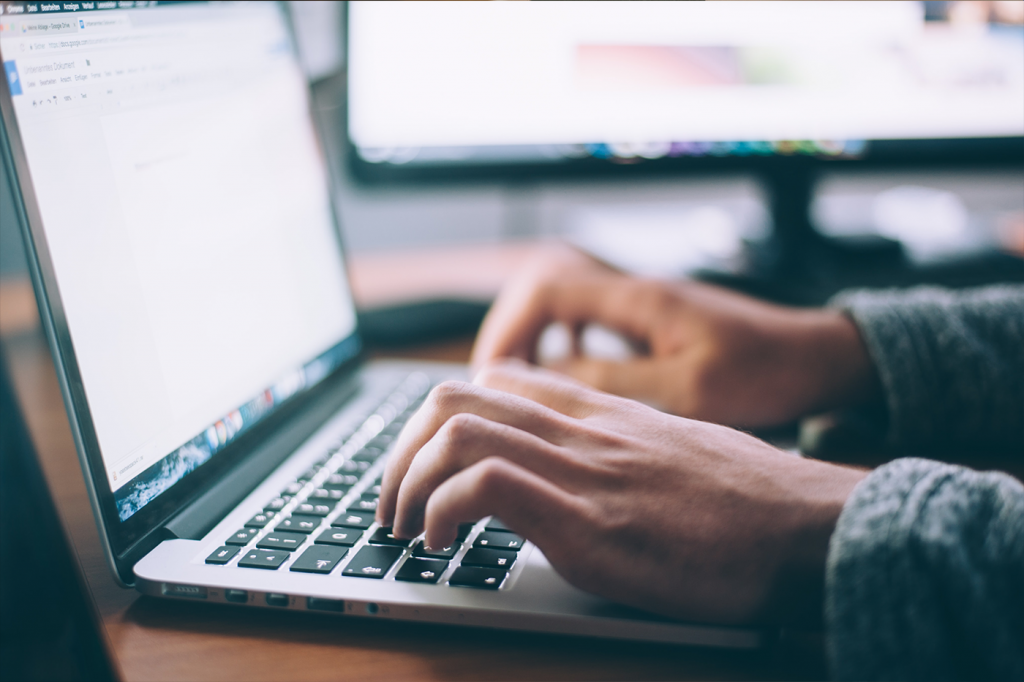 Research, Reports, and Policy Papers
The UCLA Voting Rights Project publishes social science and legal research used by State elected officials, members of congress and other policymakers to advance and protect voting rights across the country.