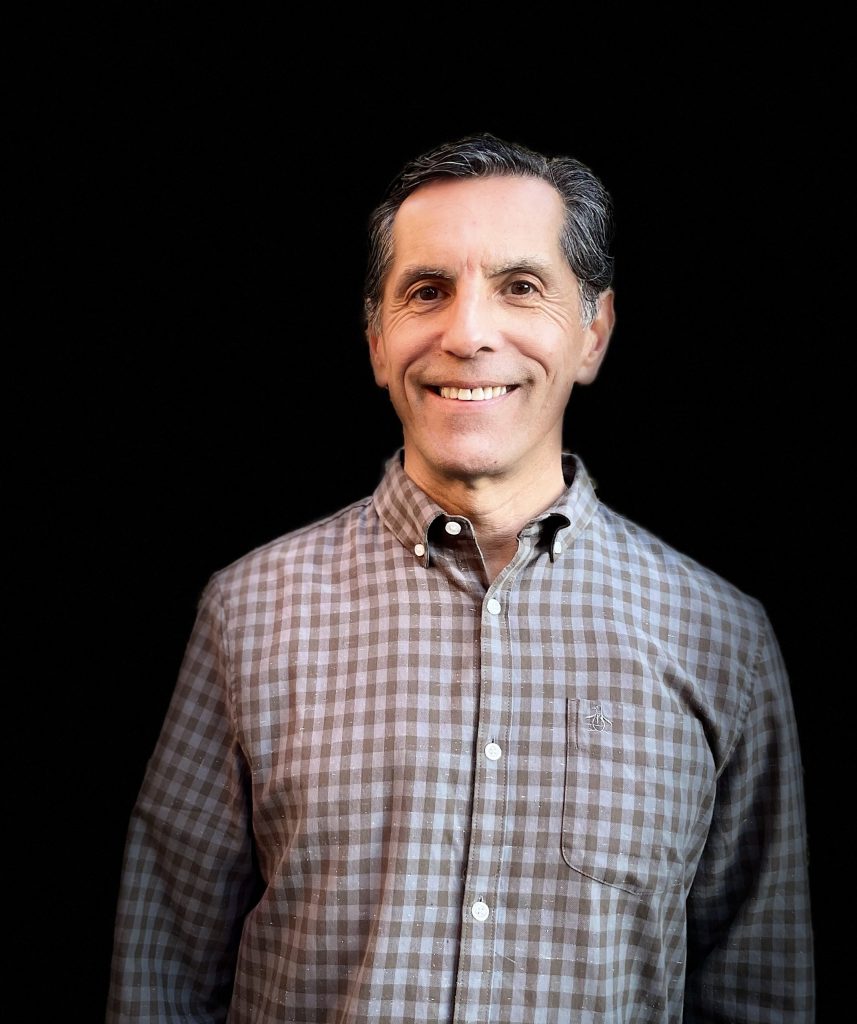 Sergio Garcia
---
---
Founder, Garcia Strategic Advisors, LLC
---
Sergio Garcia is a Bay Area-based legal and business leader with a deep passion for racial justice and equity.  Sergio has served as chief legal officer to public and privately held companies, with a focus on medical technology, life sciences and healthcare. Sergio has also served as a partner and leader at international law firms, representing clients on governance and strategic transactions, including mergers & acquisitions, technology licensing and strategic business and operational issues. A hallmark of Sergio's leadership at law firms was his commitment to diversity and inclusion, including leading in the development of innovative strategies to promote D&I, including the BASF Goals and Timetables for the Hiring, Retention and Advancement of Minority Attorneys and the California Minority Counsel Program.
Along with his career as a successful public company general counsel and law firm leader, Sergio has worked tirelessly to advance equity and promote civil rights through pro bono legal services and service on nonprofit boards, including the Public Advocates, Hispanic Heritage Foundation, Alliance for Latinx Leadership & Policy, and Centro Legal de la Raza. Sergio supports legal advocacy organizations and policy-focused nonprofits  driving California-wide advocacy on critical public policy issues – quality education for children, criminal justice, equitable land use, affordable housing and climate justice. Sergio also serves as a Commissioner on the Oakland Police Commission.
Sergio has been recognized for his leadership in the legal profession and the business community, including receiving the prestigious Maestro Award for Leadership by Latino Leaders Magazine, a Lifetime Achievement Award by the San Francisco La Raza Lawyers Association and the Pro Bono Legal Services Award by the Mexican American Legal Defense and Educational Fund.
Sergio received his JD from Berkeley Law School, and his BA from Stanford University in International Relations.