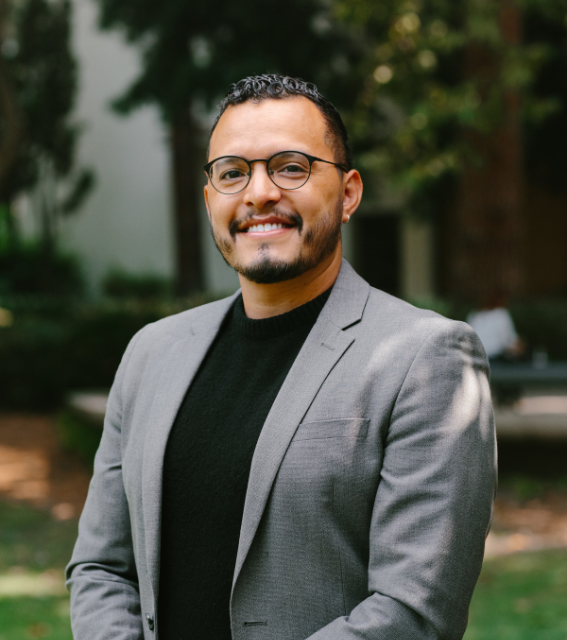 Paul Barragan-Monge
---
---
Director of Mobilization, UCLA LPPI
---
Paul Barragan-Monge serves as the Director of Mobilization at the UCLA Latino Policy and Politics Initiative. He is responsible for deepening LPPI's external partnerships with key policy stakeholders, broadening the reach of its research initiatives through strategic communications, and leading advocacy efforts to achieve equitable policy outcomes that improve the living and working conditions of Latinos and communities of color.
Previously, Paul worked for the San Francisco Board of Supervisors where he led the design and implementation of citywide programs and policy interventions, and advised on legislative strategies to advance educational equity, immigrant rights, worker protections, and the city's public health response to COVID-19. Prior to local government, Paul served as the Director of Policy and External Affairs at Compass Family Services, a nonprofit agency supporting homeless children and families, where he directed policy advocacy campaigns and community mobilization efforts to improve the health and housing outcomes of families experiencing homelessness. Between 2016-2018, Paul also served as a member of the University of California Board of Regents, advocating for the needs of more than 270,000 undergraduate and graduate students throughout California.
Paul is the proud son of Salvadoran immigrants. His experiences growing up in a low-income immigrant household and witnessing the sacrifices of his hardworking single mother inspired his commitment to use the tools of law and public policy to expand opportunities in health, housing, employment, and education that would enable all immigrant and working families to live with dignity. Paul was the first in his family to go to college and earned a BA from UC Santa Barbara, an MPP from Harvard University, and a law degree from the UC Berkeley School of Law.